Last properties of the agency Landes
Quai de la pêcherie - 40130 Capbreton
Du lundi au vendredi de 10h à 13h et de 14h à 18h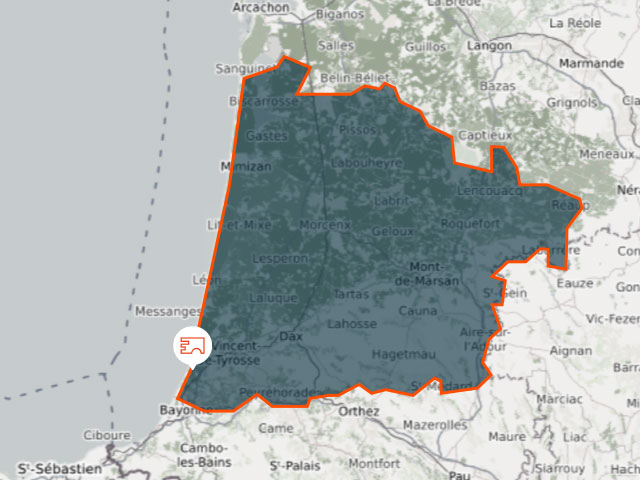 Contact the agency Landes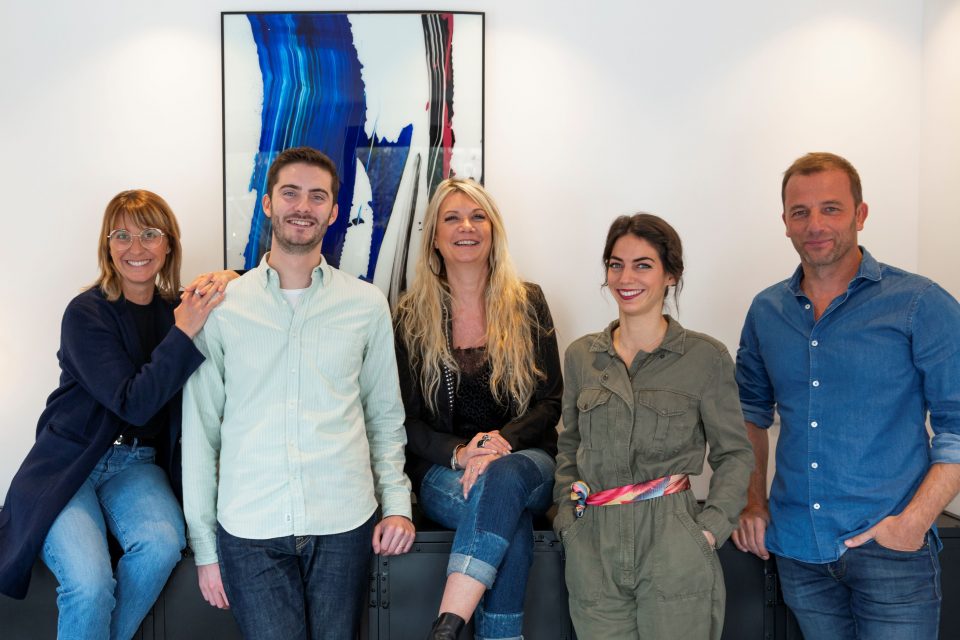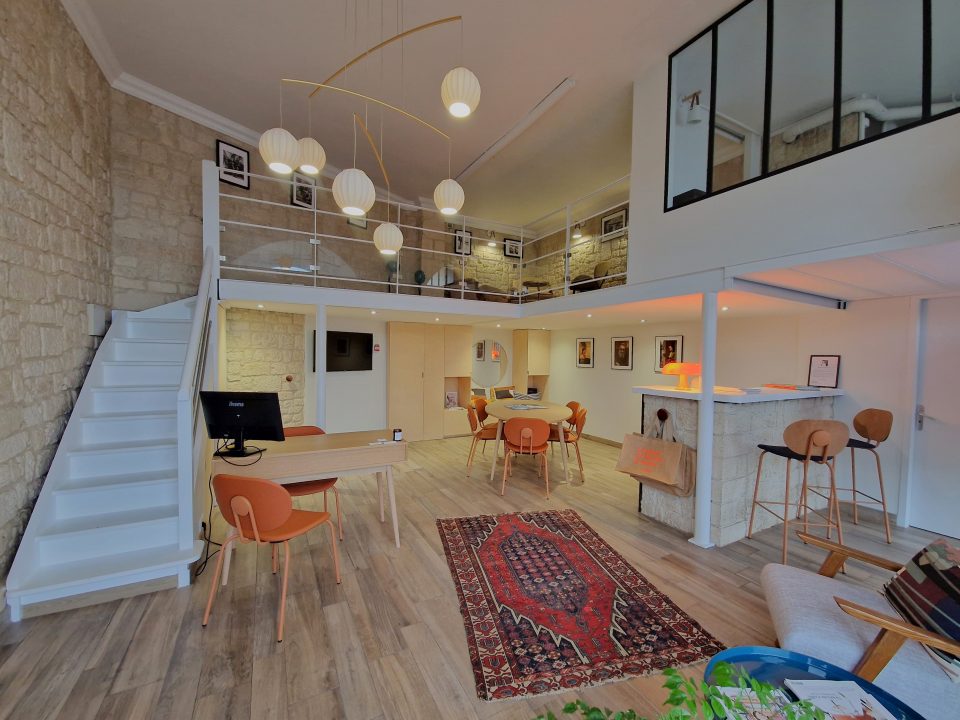 SALES Sales Fees:

5% including VAT of the sale price payable by the seller* for goods over €200,000

€10,000 including tax payable by the seller* for goods under €200,000

* Fees payable by the purchaser in the event of the sale of a property in succession

RENTALS

Residential lease

Fees payable by the tenant: one month's rent excluding charges within the limit of the ceiling set by the ALUR law, i.e. €12 including tax/m2 for very tight areas, €10 including tax/m2 for tight areas, €8 including tax/ m2 for other areas.

To this is added 3€/m2 for the realization of the inventory.

Fees payable by the owner: one month's rent excluding charges including tax

To this is added 3€/m2 for the realization of the inventory.

Commercial lease

Fees payable by the lessee: 30% of annual rent excluding taxes excluding charges

Civil Lease

Fees payable by the owner and the tenant: one month's rent including charges

PROPERTY HUNTING

Hunting fees indexed to the sale price, 3.5% payable by the buyer
La société ESPACES ATYPIQUES DEVELOPPEMENT, SARL au capital de 200 000 euros (RCS Paris : 503 605 263 00113), dont le siège social est situé 5 bis rue des Haudriettes – 75003 Paris
Carte professionnelle Transactions sur immeubles et fonds de commerce n° CPI 7501 2017 000 016 202 délivrée par la CCI de Paris Île-de-France
ESPACES ATYPIQUES DÉVELOPPEMENT est adhérent au SNPI (Syndicat des Professionnels de l'Immobilier). www.snpi.fr
Directeur de la Publication : Monsieur Julien Haussy en sa qualité de gérant.
INFORMATIQUE ET LIBERTÉS
Vous disposez d'un droit d'accès, de modification, de rectification et de suppression des données qui vous concernent (art. 34 de la loi « Informatique et Libertés » du 6 janvier 1978). Vous pouvez, à tout moment, exercer ce droit en contactant la société Espaces Atypiques : contact@espaces-atypiques.com. Le présent site internet est hébergé par Planet Work 231 rue Saint Honoré 75001 Paris
COPYRIGHT
La création de ce site est protégée au titre du droit d'auteur conformément au Code de la Propriété Intellectuelle. A ce titre, toute reproduction, représentation, traduction, adaptation ou commercialisation, partielles ou intégrales des éléments textuels ou visuels contenus dans ce site, sans l'autorisation écrite préalable d'Espaces Atypiques, est interdite, sous peine de constituer un délit de contrefaçon de droit d'auteur.
BLOCTEL
Votre liberté, notre professionnalisme.
Bloctel est la liste d'opposition au démarchage téléphonique sur laquelle tout consommateur peut s'inscrire gratuitement afin de ne plus être démarché téléphoniquement par un professionnel avec lequel il n'a pas de relation contractuelle en cours, conformément à la loi n° 2014-344 du 17 mars 2014 relative à la consommation. La loi précise qu'il est interdit à tout professionnel, directement ou par l'intermédiaire d'un tiers agissant pour son compte, de démarcher téléphoniquement un consommateur inscrit sur cette liste, à l'exception des cas énumérés par la loi. Pour plus d'information sur vos droits : www.bloctel.gouv.fr
CRÉDITS
Développement et intégration : Agence internet Atlantic Multimedia
Our team Landes
The members of our Espaces Atypiques team are highly talented individuals from a broad diversity of backgrounds, all sharing the same passion for outstanding property and client satisfaction.
Last properties sold

Agency Landes

Agency BIARRITZ

Agency Landes