Atypical real estate
« The exceptional properties we offer reflect our expertise and passion for design and architecture »
Julien Haussy
Founder and Director of Espaces Atypiques
The Espaces Atypiques network of estate agencies offers a broad range of specially selected properties united by their exceptional personality and character.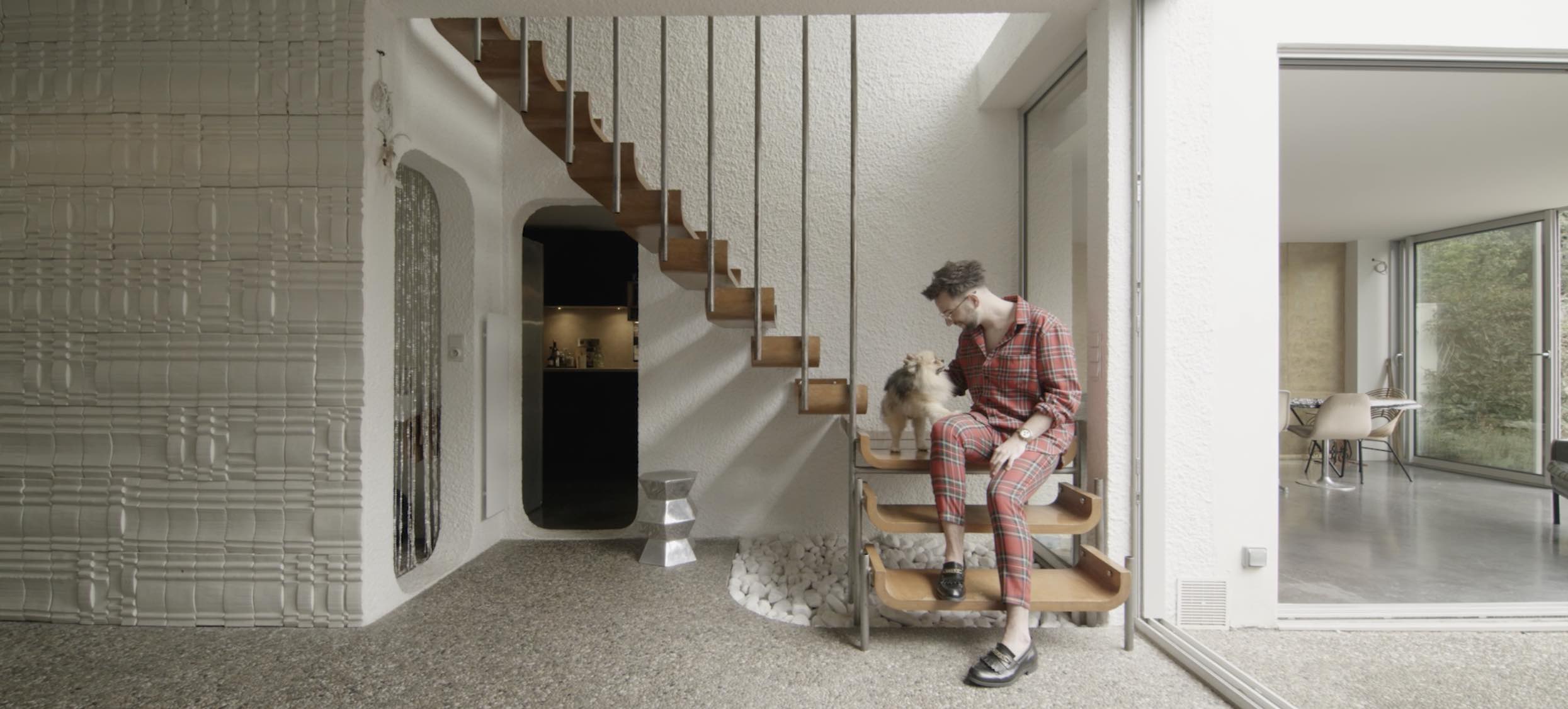 Uncommon Realty
A loft apartment created within a former printery, the ancient stones of a former mill, the lapping of water against the hull of a barge… At Espaces Atypiques, we see property primarily as an emotional experience, because we understand that the spaces we live in can change the way we live.
In today's world, when people are searching for the house of their dreams, they no longer hesitate to think outside the box. We're not afraid of lateral thinking. We give ourselves the time to get things right. For some it's all about maximum light, for others a breathtaking view is the ultimate. Espaces Atypiques agencies enjoy bringing together portfolios of properties that aren't simply exceptional, but also express a character of their own. So what's the ambition of our network? It's to find a home that is the perfect match to the way each client sees their life and their home, regardless of whether that is an architect-designed villa or a top floor apartment beneath a mansard roof.
Espaces Atypiques has the ability to make those ethereal desires a reality by finding and offering homes that express a philosophy of life, long-held dreams and lifelong plans. It might be a city centre apartment with a hidden patio, or perhaps with an extensive terrace for amazing summer barbecues. The only rule is that your new home is perfect for you…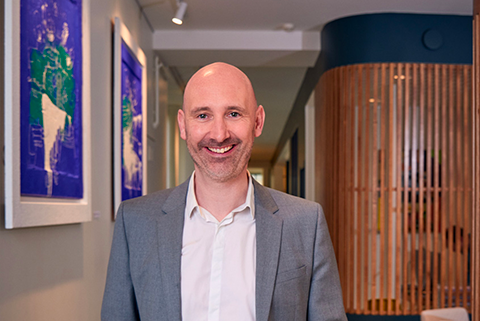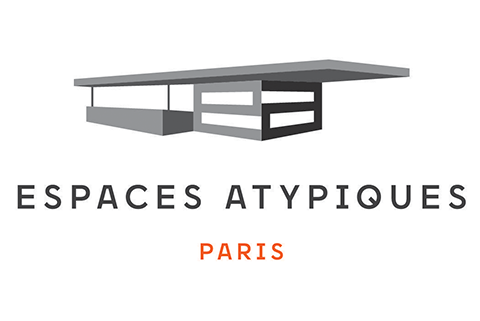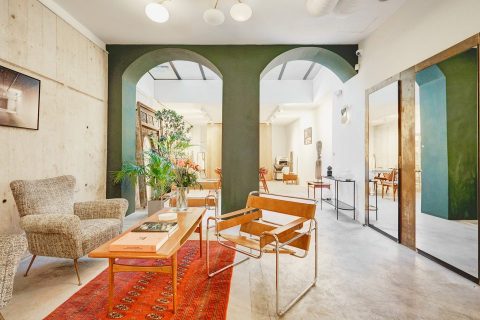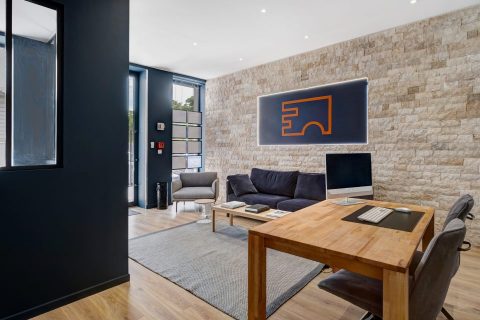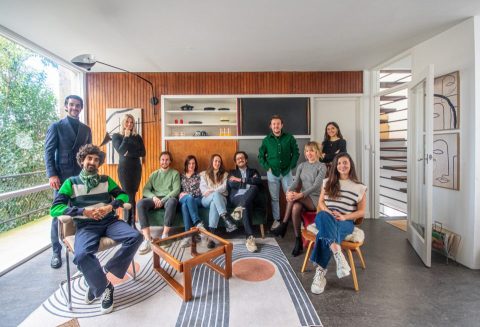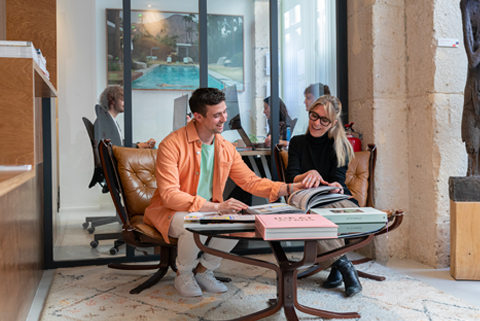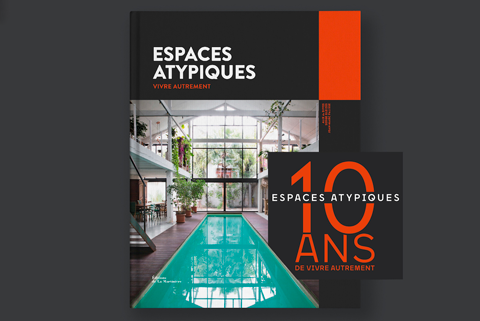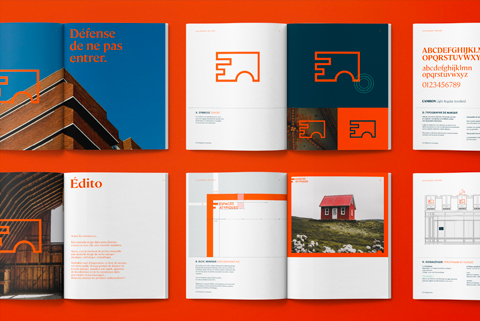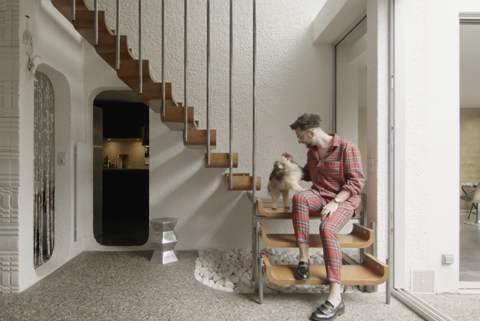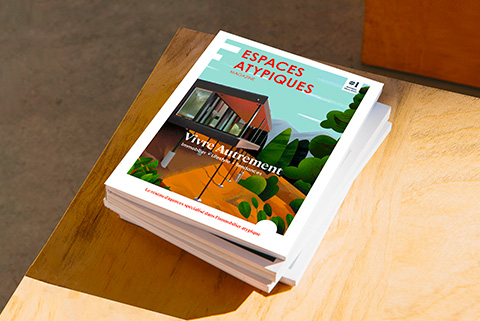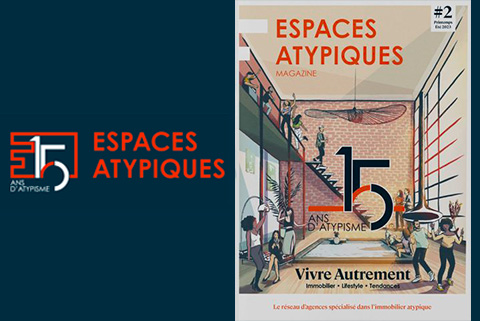 BEGINNINGS
In 2008, the planets seemed in perfect alignment for a brilliant career in finance, but Julien Haussy left it all behind to open an estate agency specialising in the sale of exceptional homes. Driven by a passion for design and architecture that began in childhood and never stopped growing, the company's founder – and keen amateur violinist – opened his agency in the trendy Marais district of central Paris.
Gradually, Julien assembled a team to help him grow his new venture. Coming from a broad diversity of backgrounds, they all shared a strong artistic sensibility, a passion for outstanding property, and a genuine commitment to client satisfaction.
Four years later, enthusiastic demand from homeowners and buyers prompted Julien to open two more Espaces Atypiques agencies; the first in Marseille in 2012, followed a year later by the second in Lyon.
Both were immediately successful and grew quickly driven by strong demand. Encouraged by this success, Julien began work on expanding his network to cover all of France without ever compromising on the philosophy and values that make Espaces Atypiques such a unique concept. The Bordeaux agency opened in the spring of 2014, followed by many other agencies over the intervening years to the point where the network now has more than forty agencies.
The group now has 84 agencies in 62 departments and celebrates its 15th anniversary.
Espaces Atypiques services