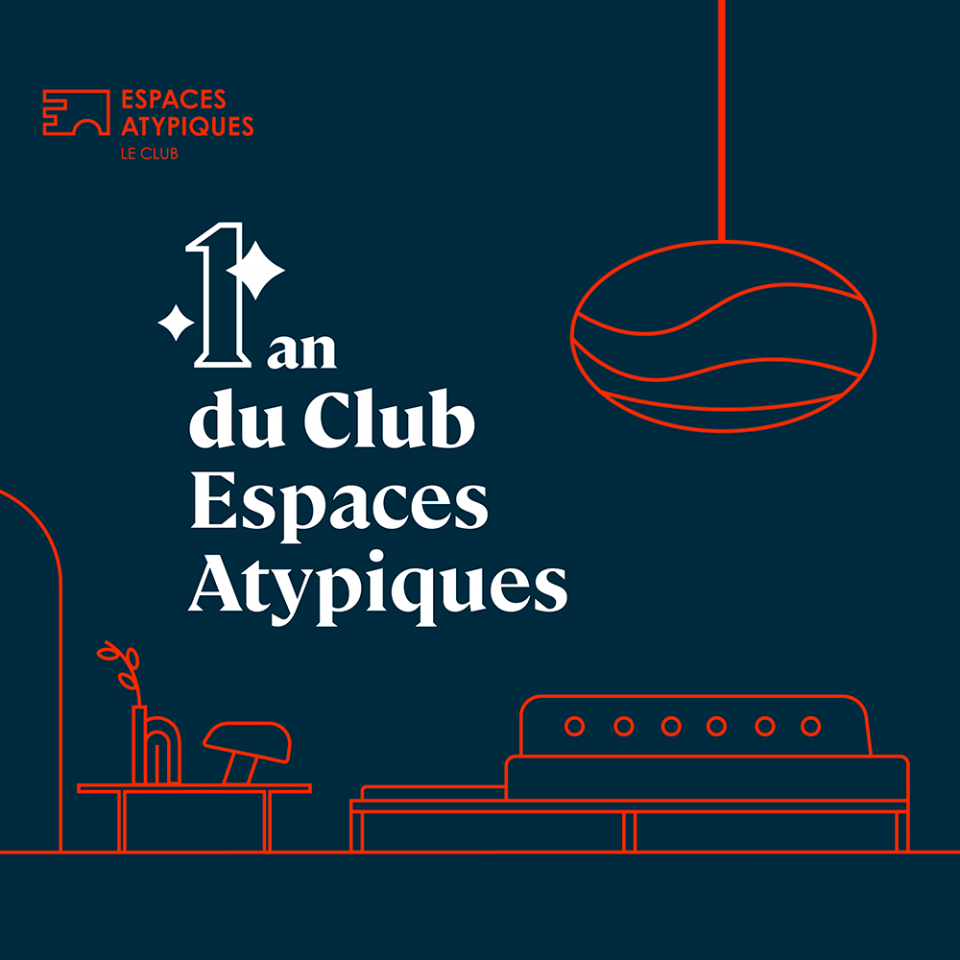 We share our clients' passion for design, art and architecture. A lifestyle lived as a daily reality! Which is why we created the Espaces Atypiques Club to meet their expectations.
If you've appointed us as your sole agent, or perhaps bought and/or sold through us… Then join the club ! This exclusive service rolls out the red carpet on an annual basis. Benefits include specially negotiated offers, privileges and advantages, as well as bespoke services provided by a carefully curated selection of national and local partners. An exclusive address book of trusted partners.
Joining the Espaces Atypiques Club opens the door to invitations and previews selected specially for you.
High-quality support across many issues :
Finances et assurances
Notaires, courtiers en assurances, gestion de patrimoine…
Déménagement
Courtier en déménagement, transports et assurances de biens, …
Travaux, architecture et aménagement
Architectes, paysagistes, menuisiers, cuisinistes, home staging, fabricants de matériaux haut de gamme, …
Design, mobilier et décoration
Éditeurs de mobilier design indoor/outdoor, coaching déco, linge de maison, article de décoration, art de la table…
Shopping
Fleuristes, concept store, mode, art de vivre, gastronomie & vins, équipements high tech, personal shopping, …
Intendance de la maison et services
Personnel d'entretien, jardiniers, piscinistes, électriciens, cuisiniers, gardes d'enfants, …
Organisation d'événements
Traiteurs événementiels, Dj, photographes, …
Voyages, sorties et loisirs
Agences de voyage, chauffeurs, guides, lieux culturels, restaurants, excursions, salles de sports, SPA, …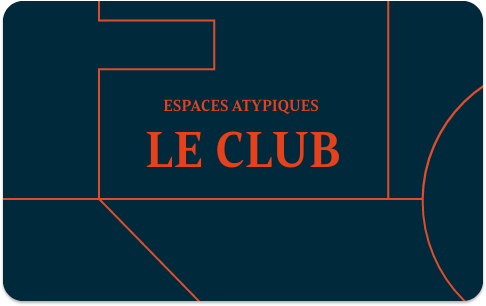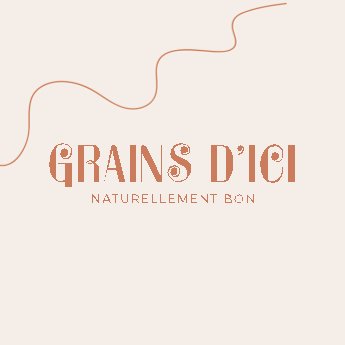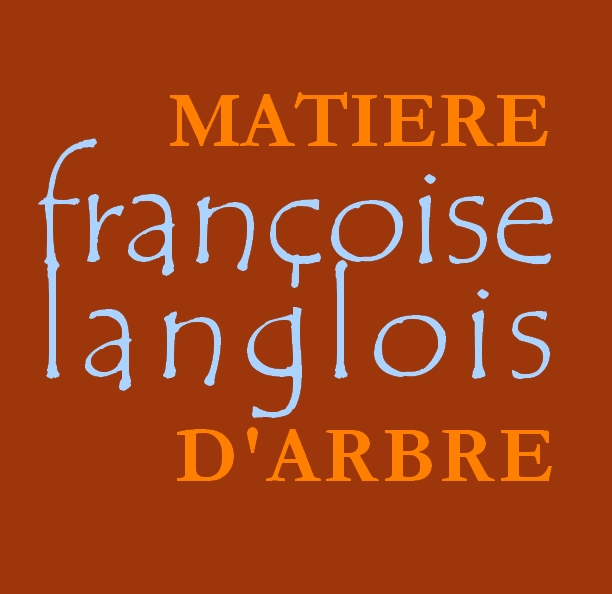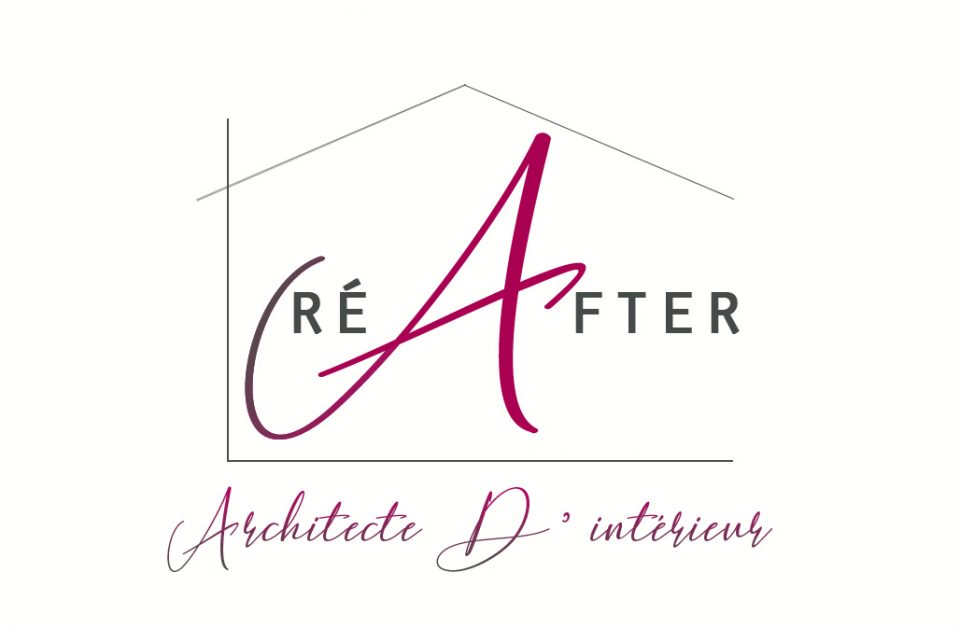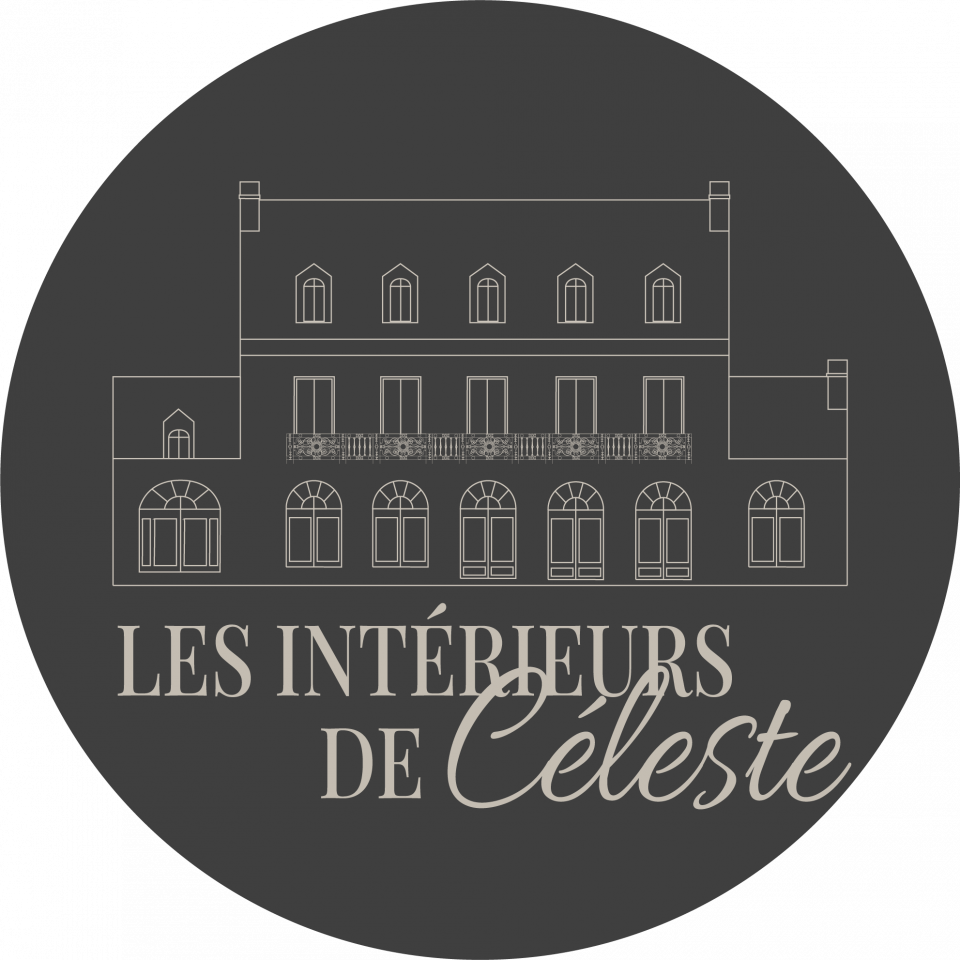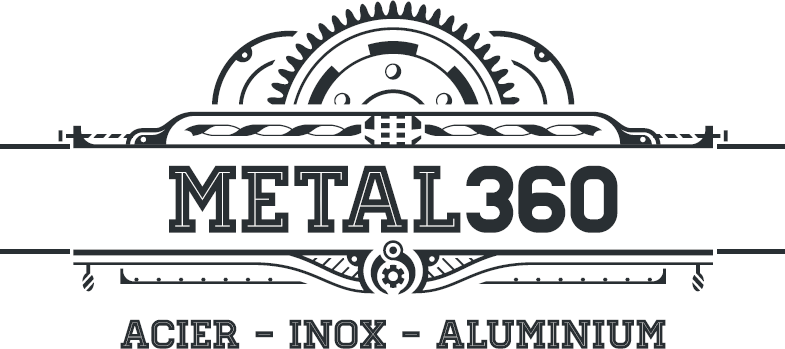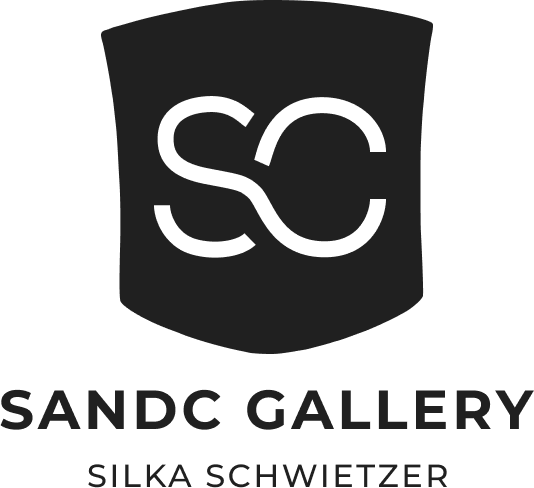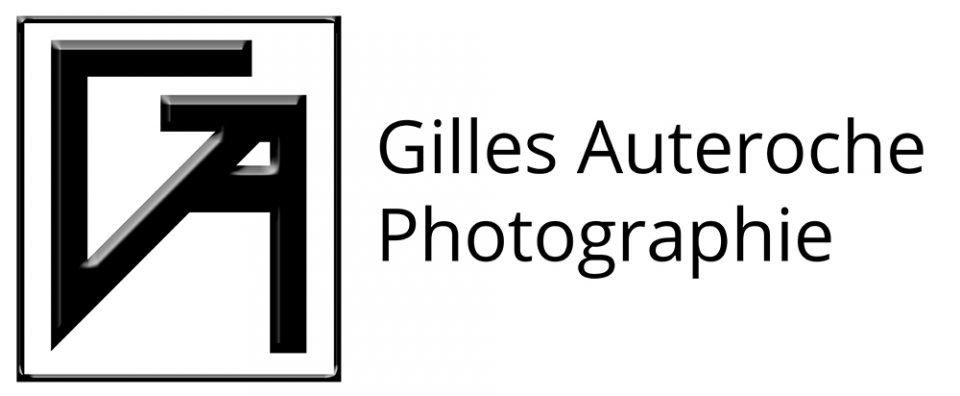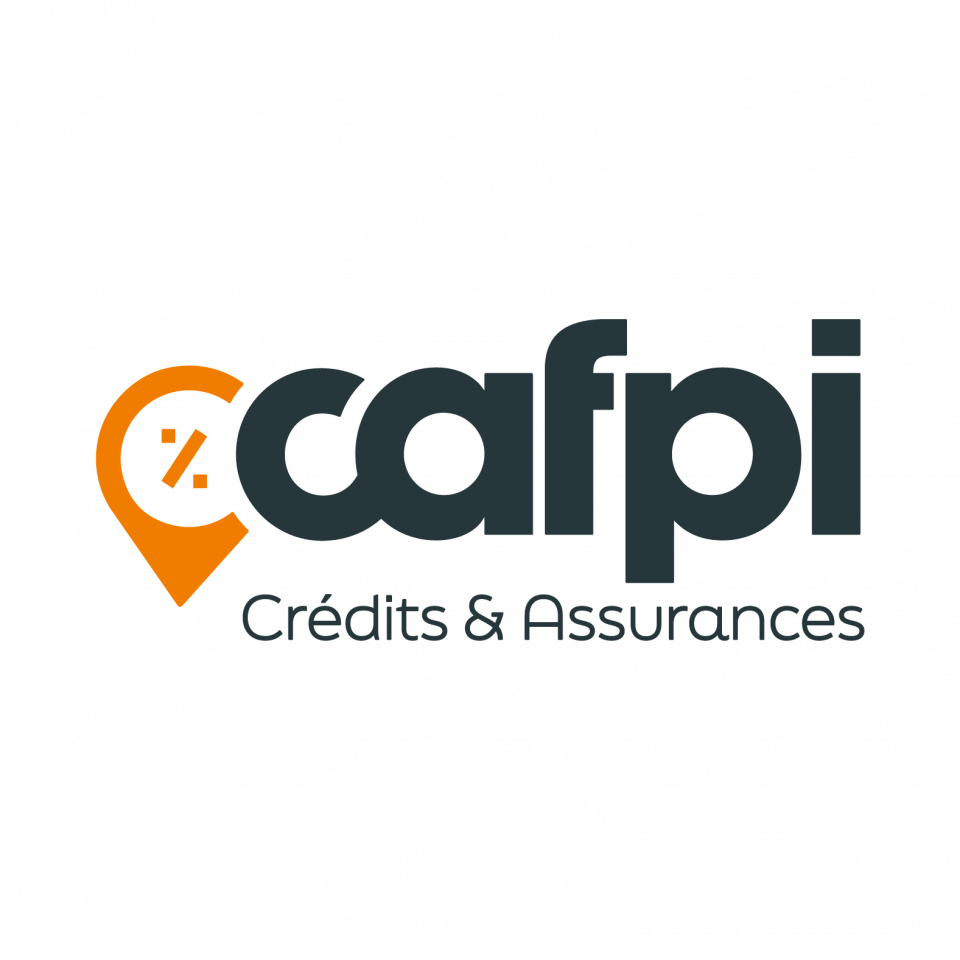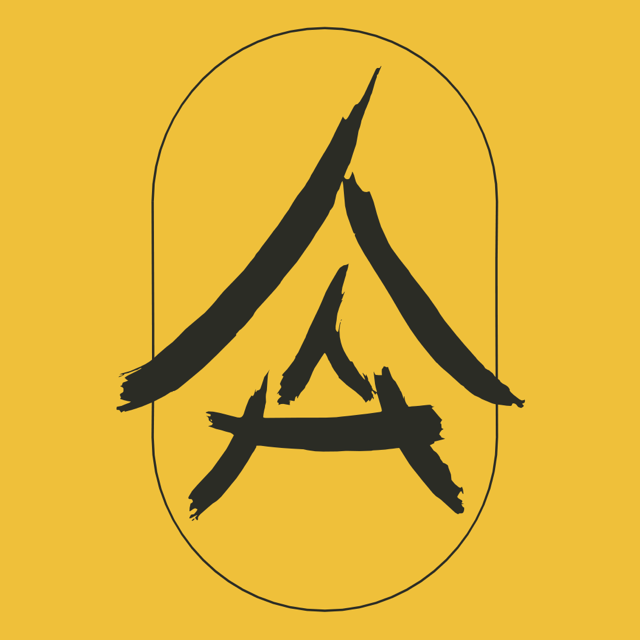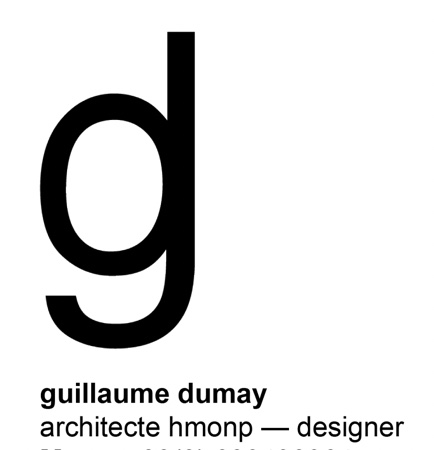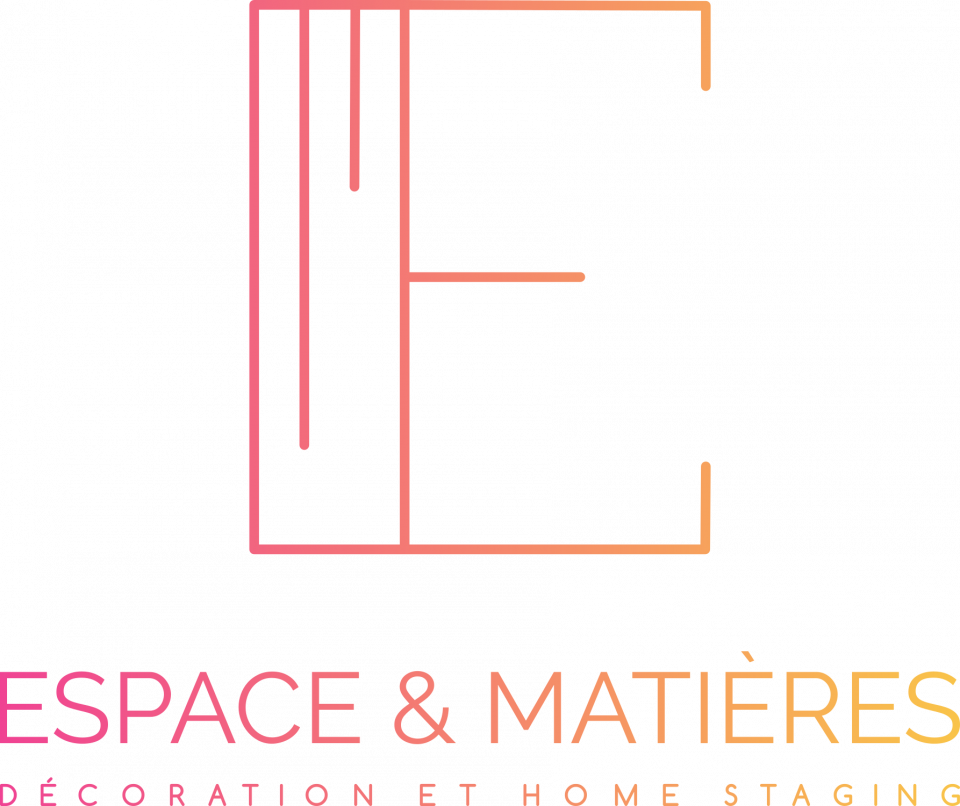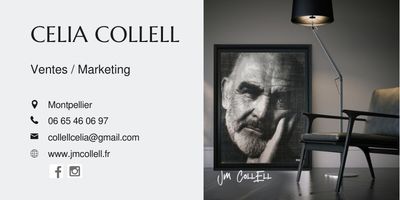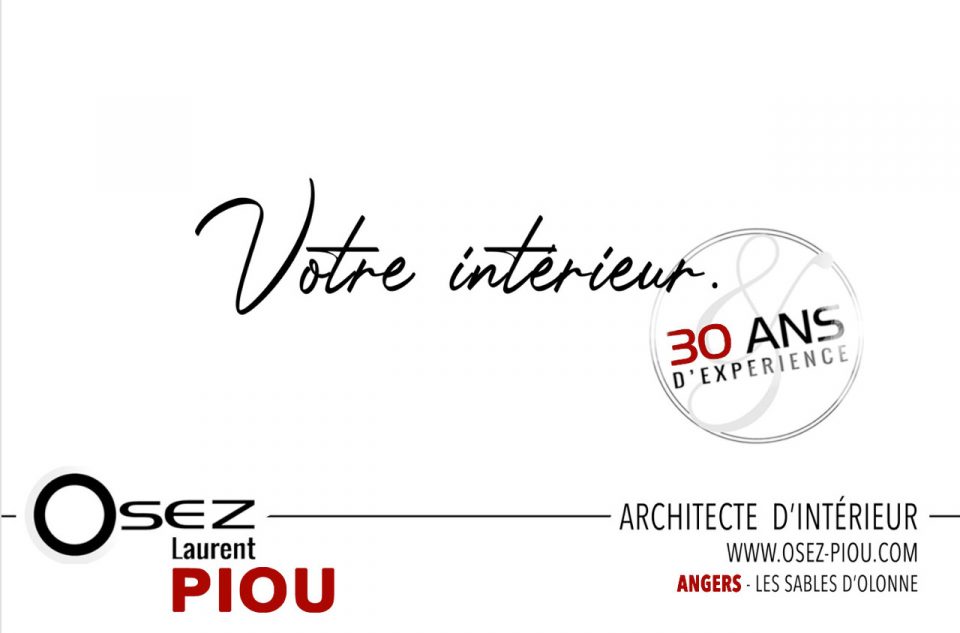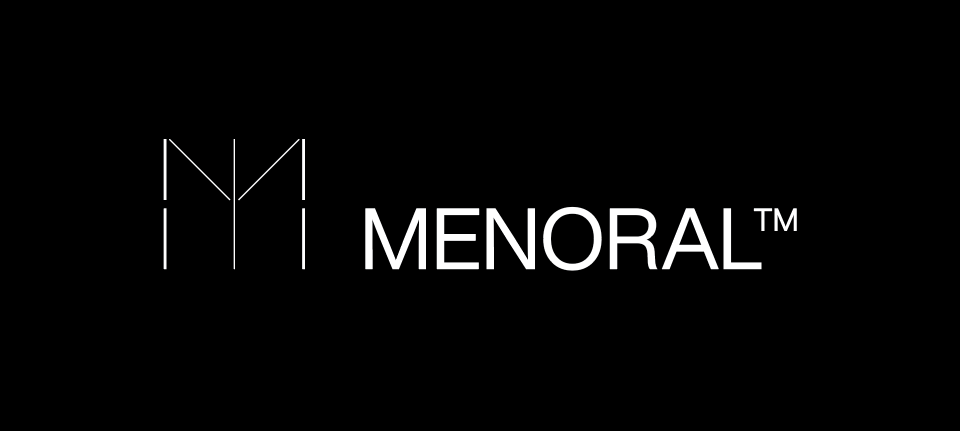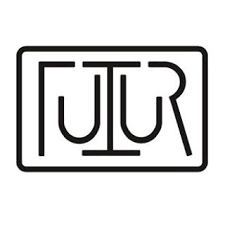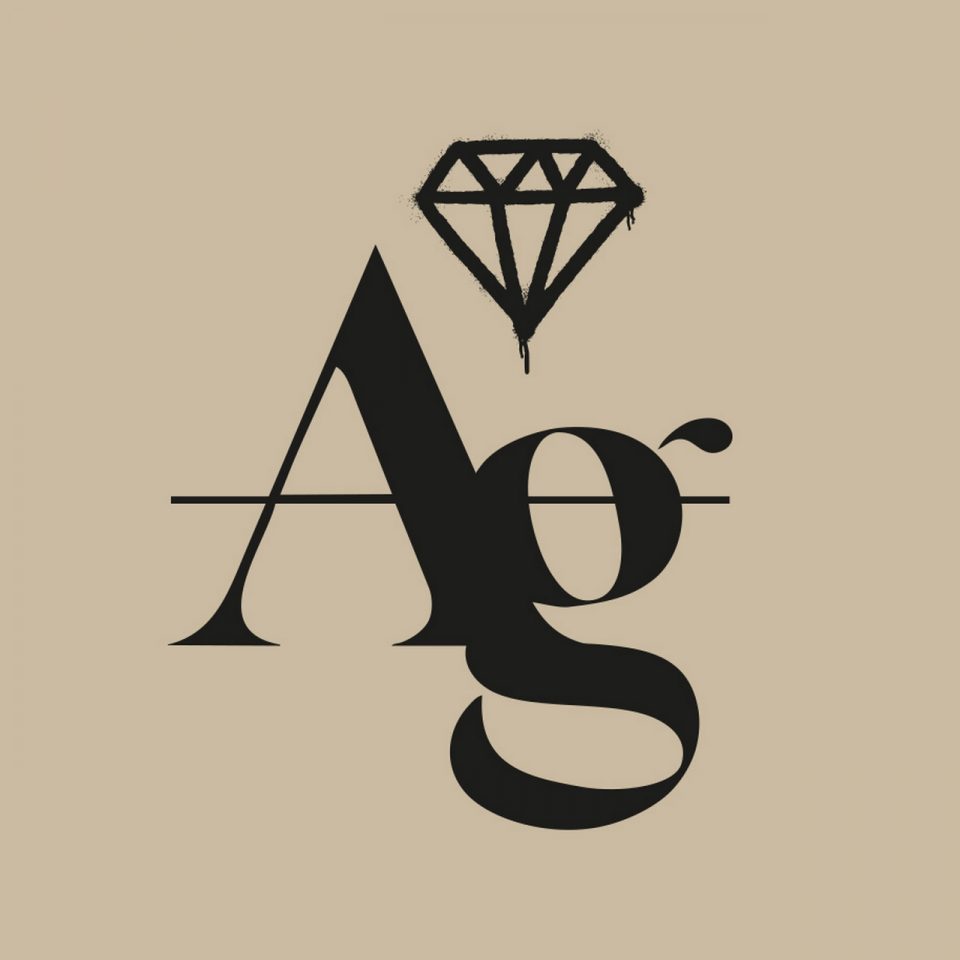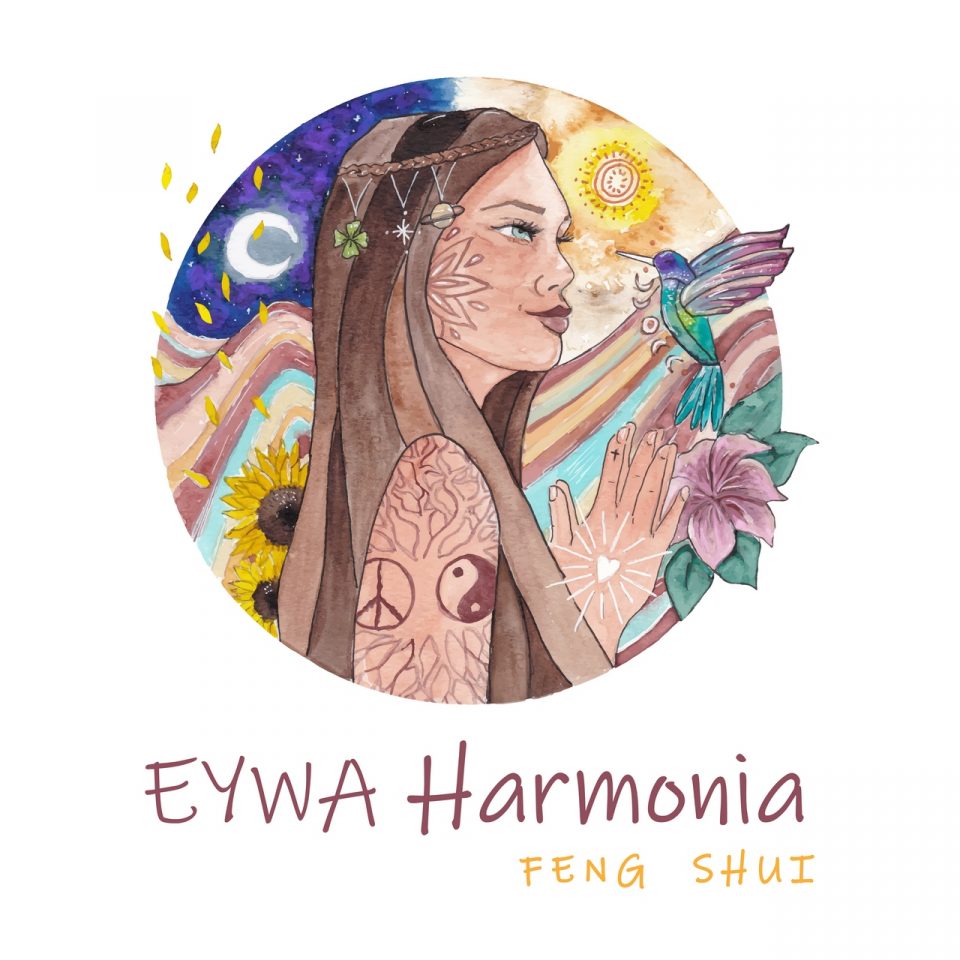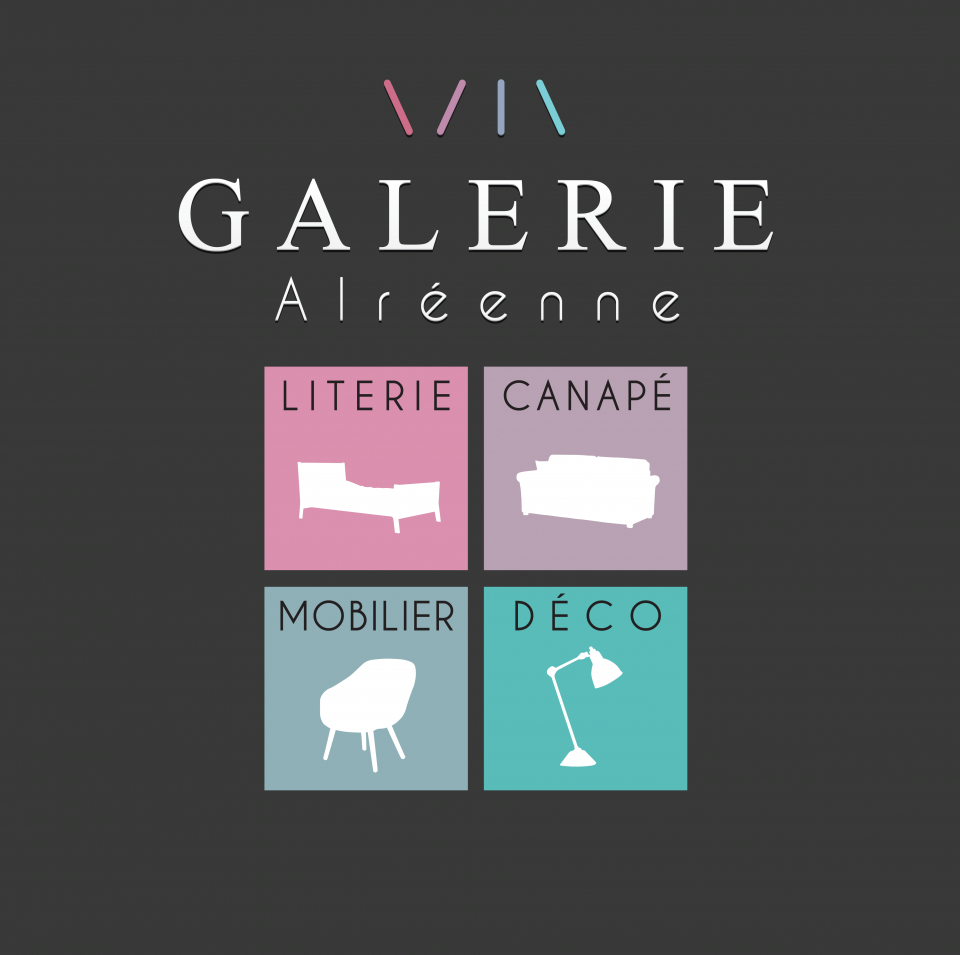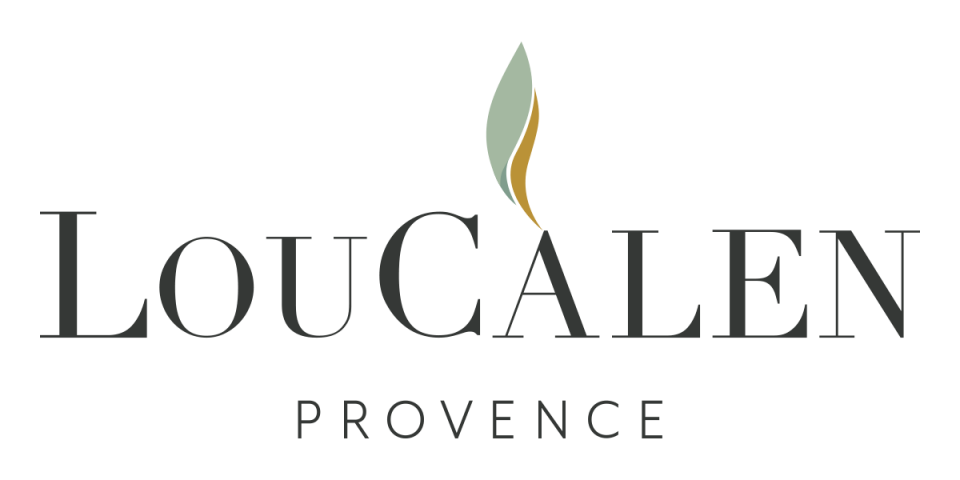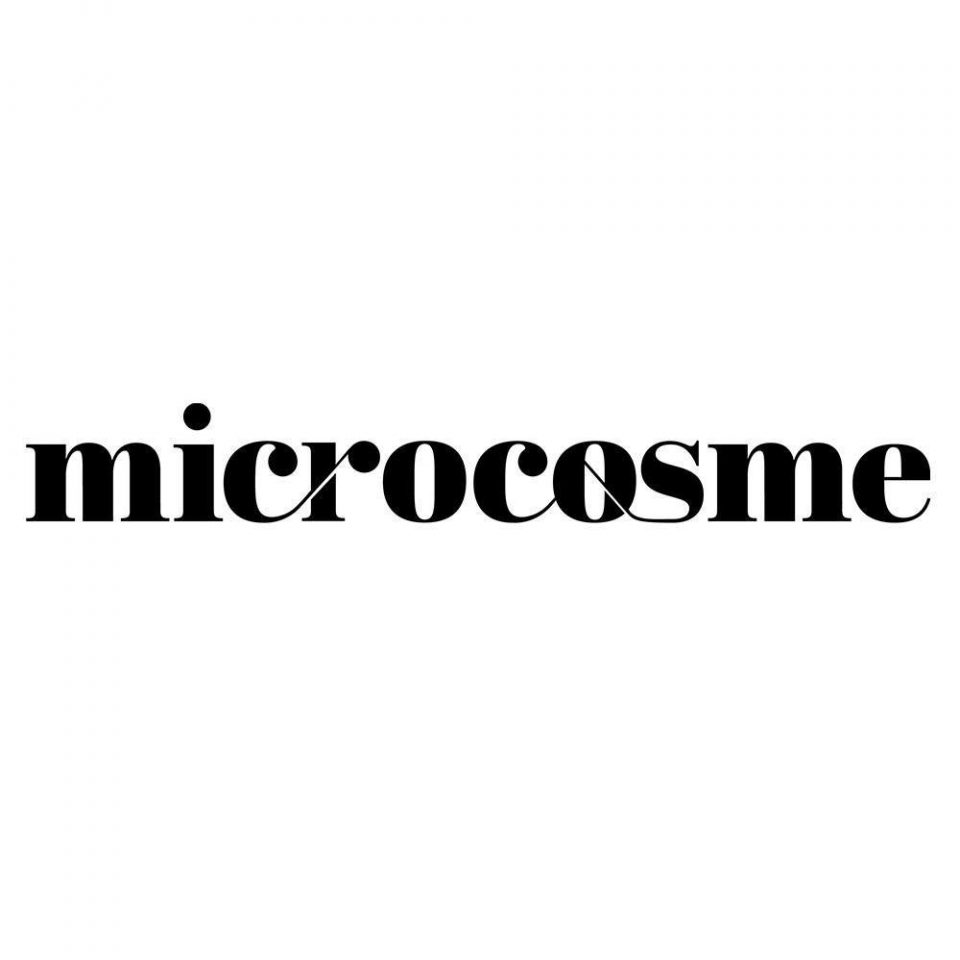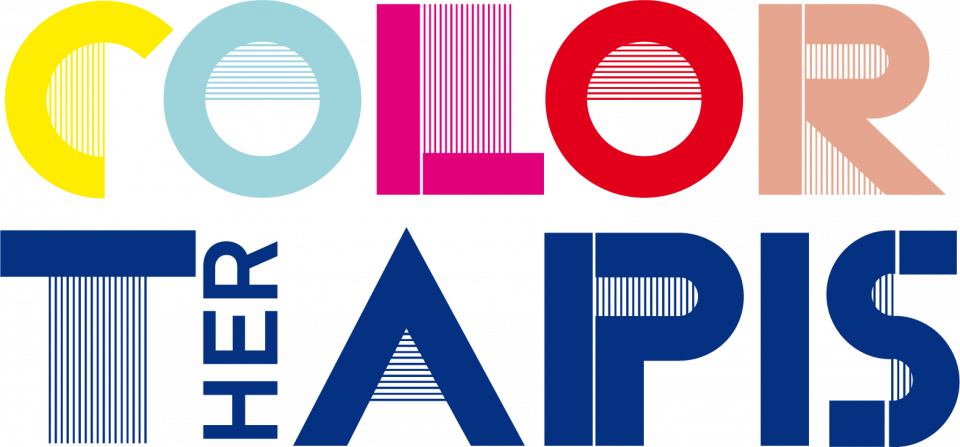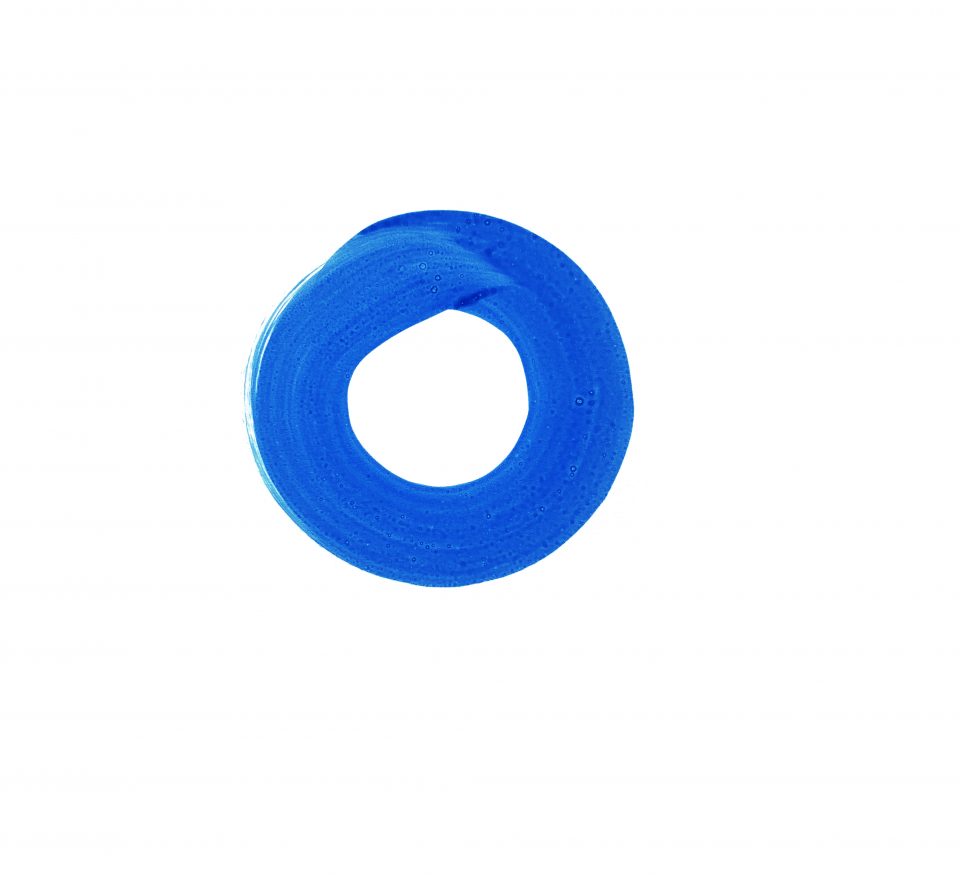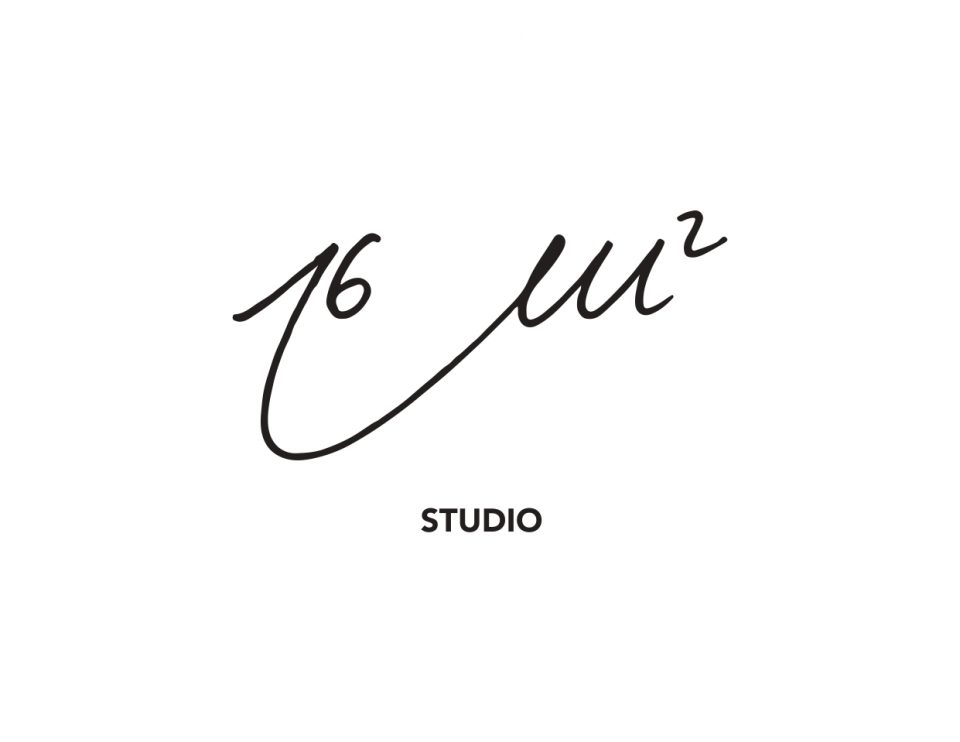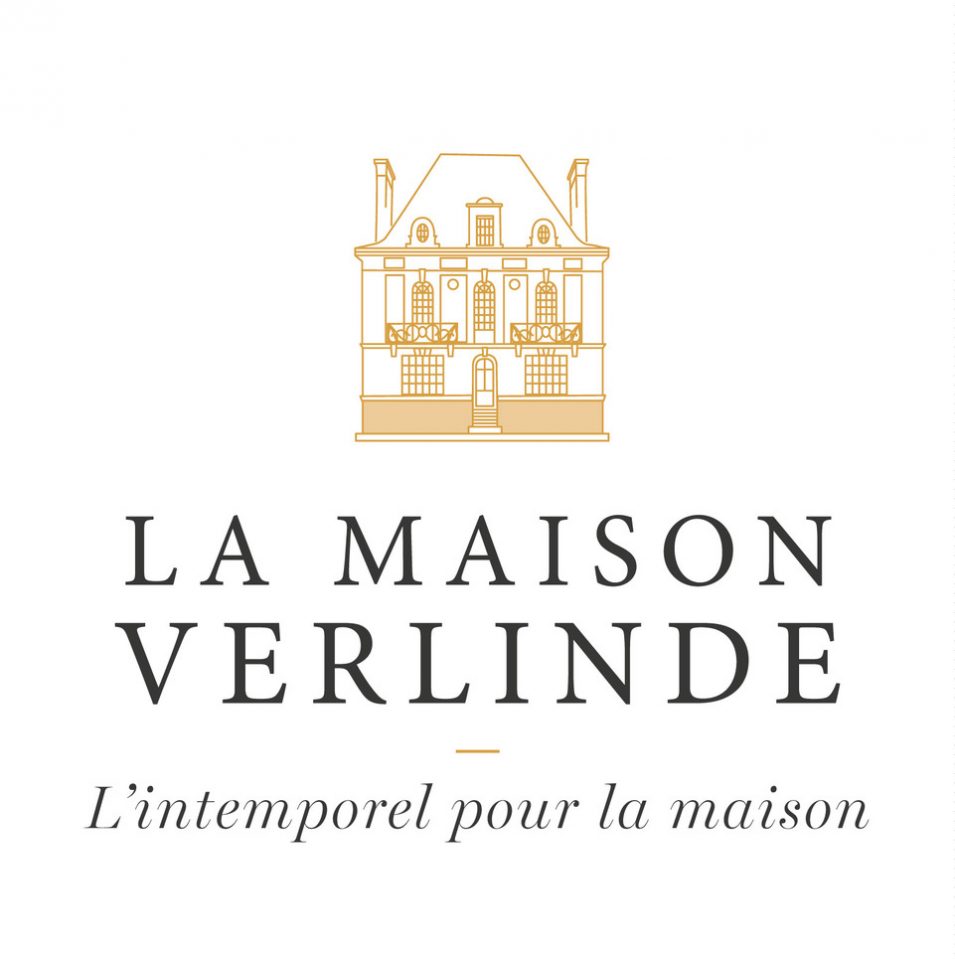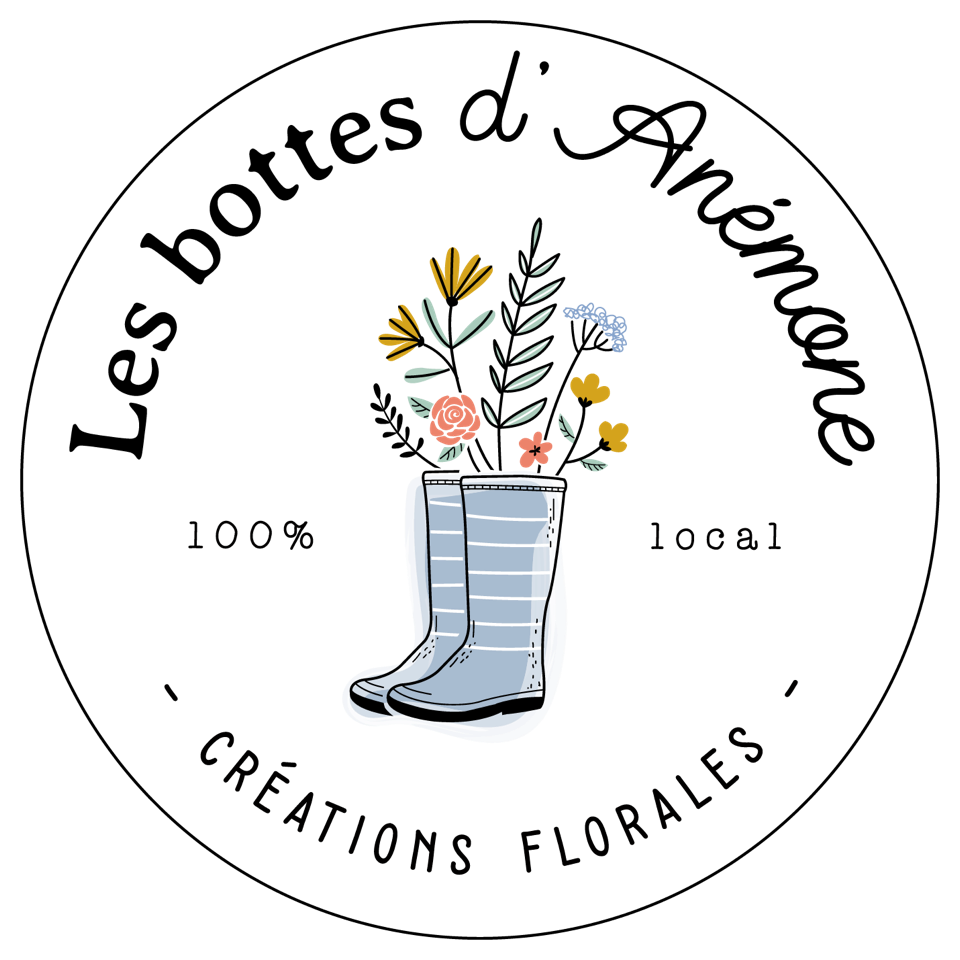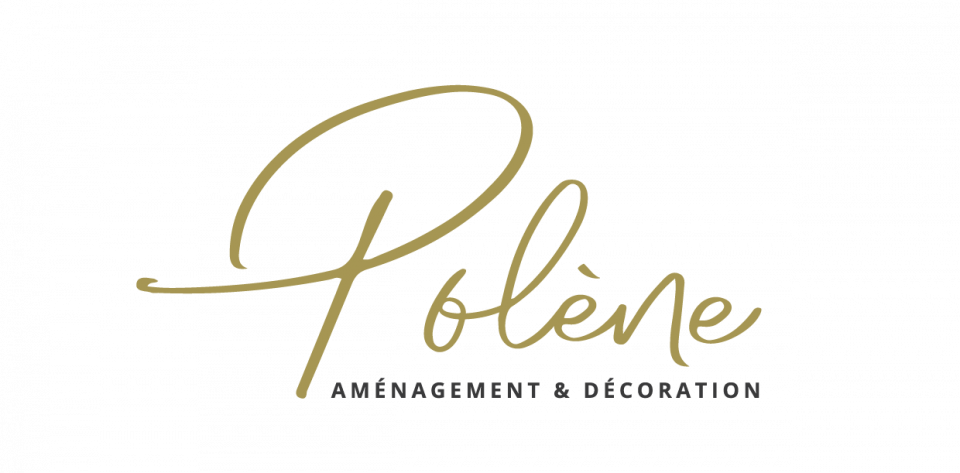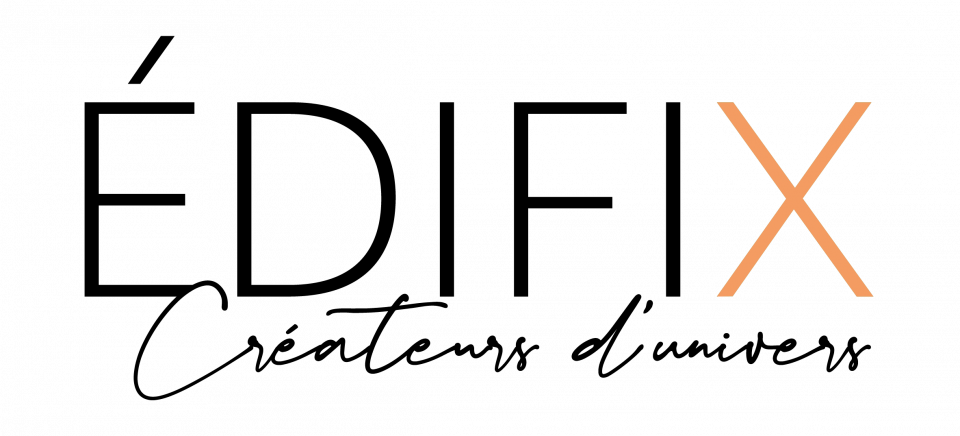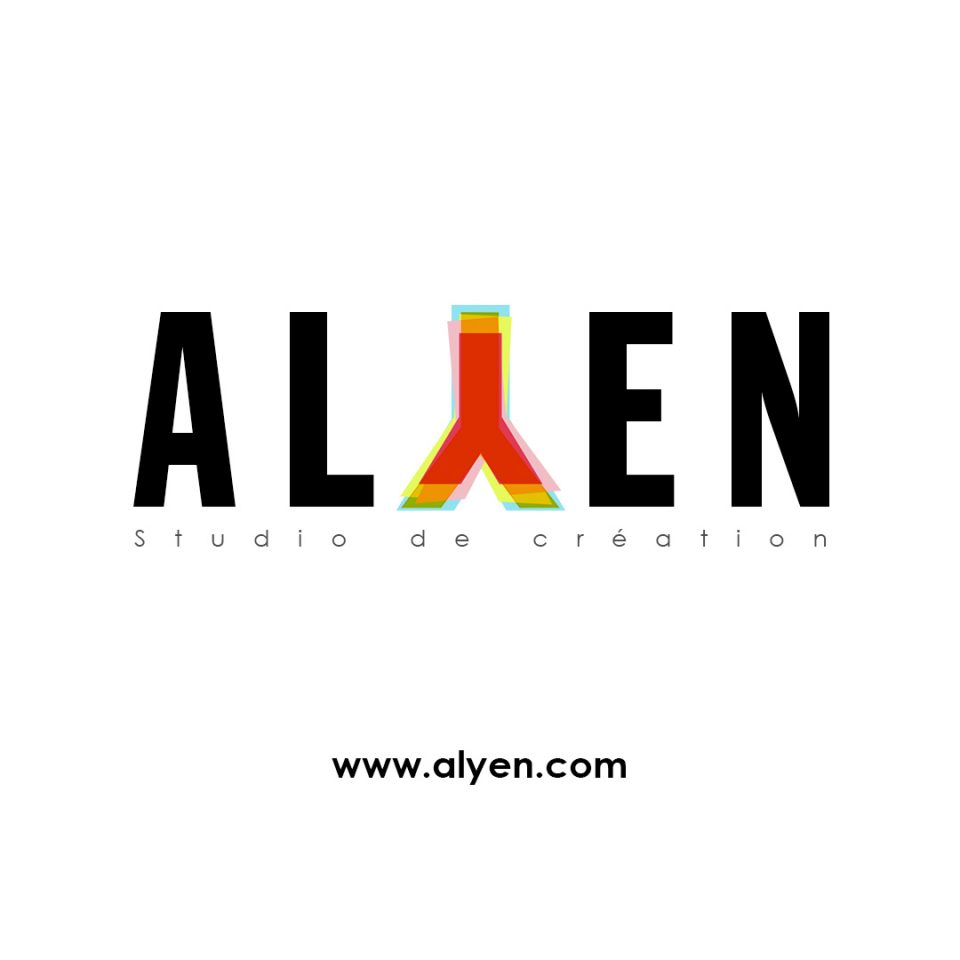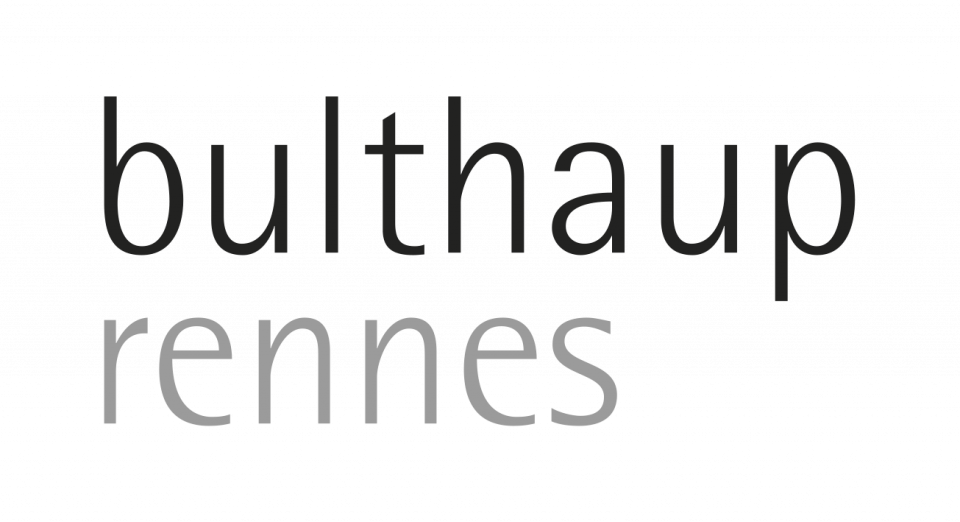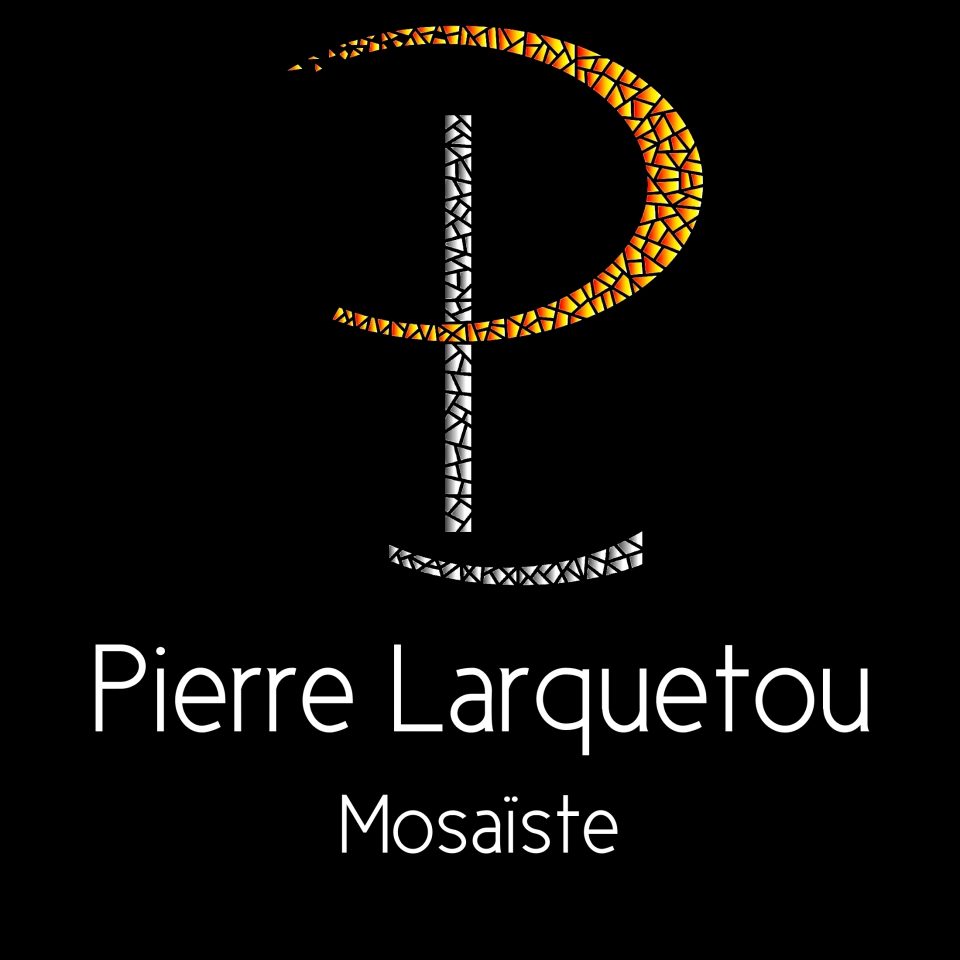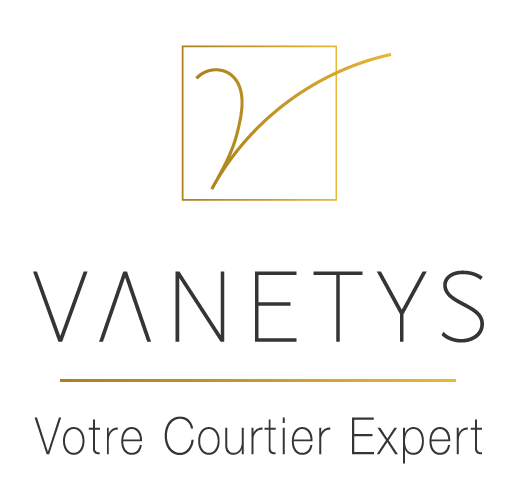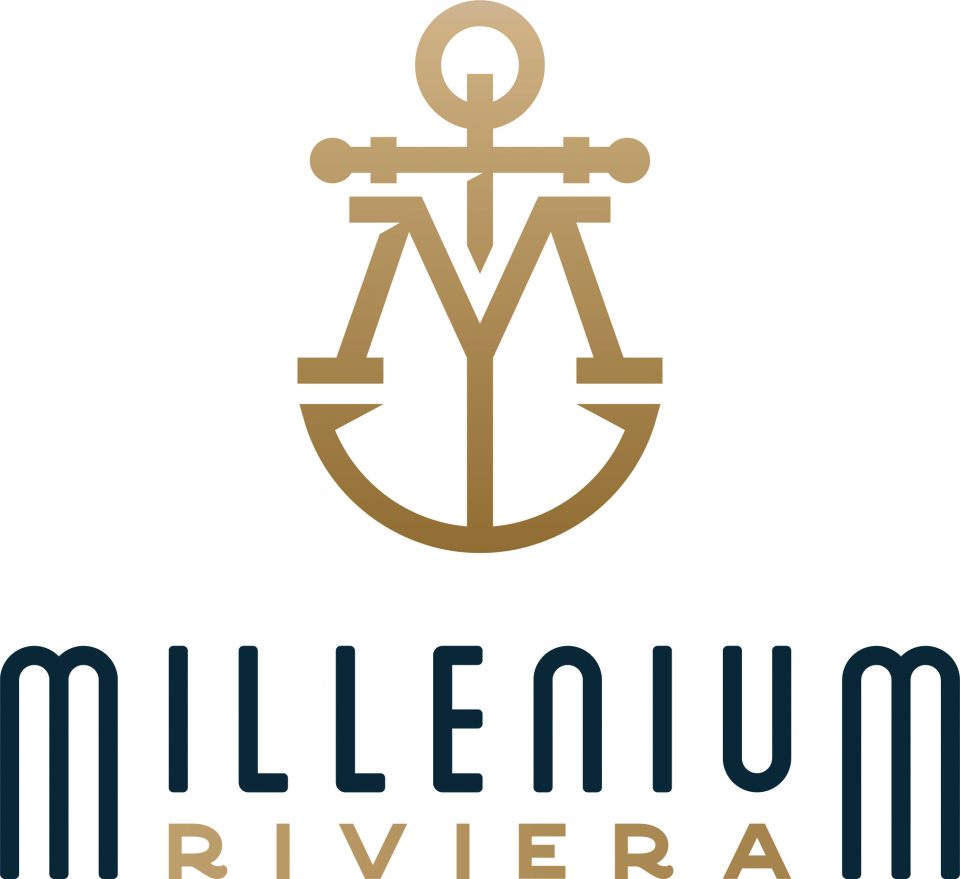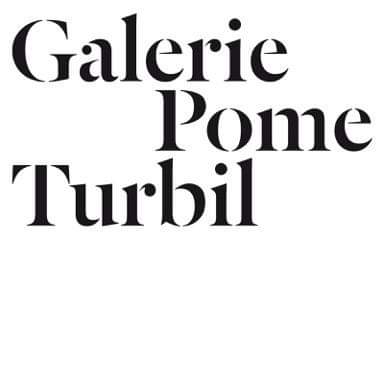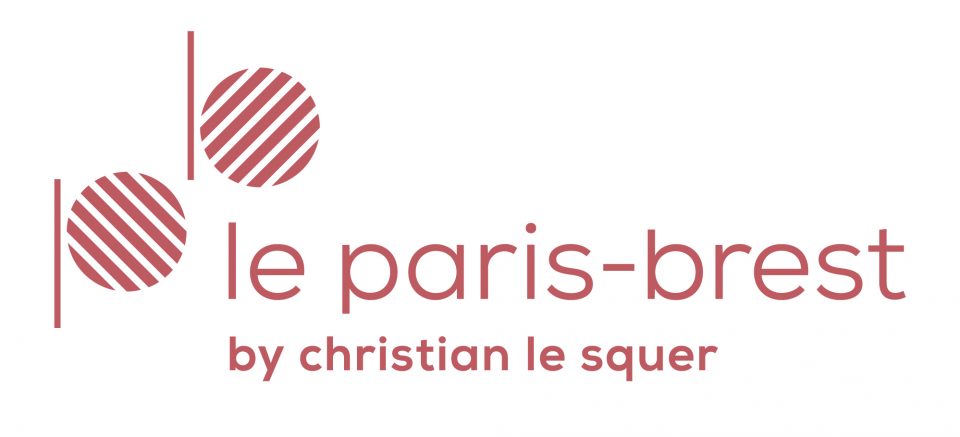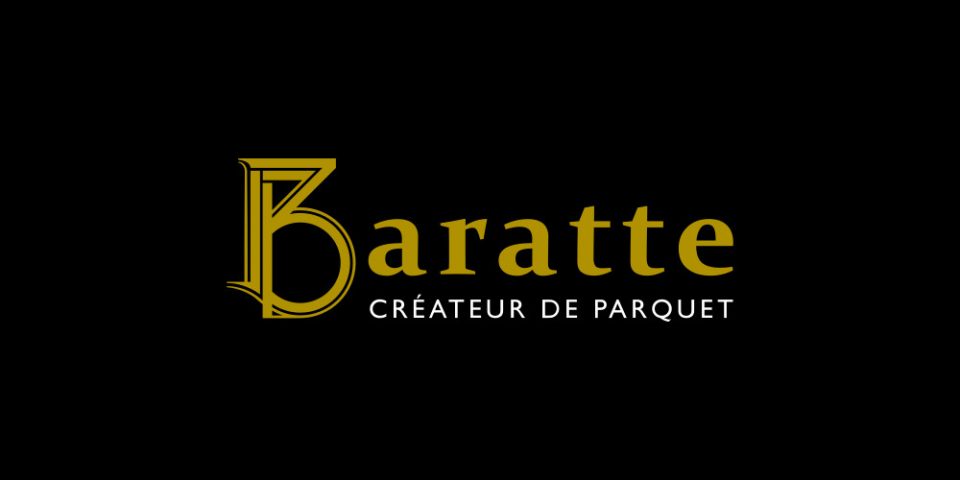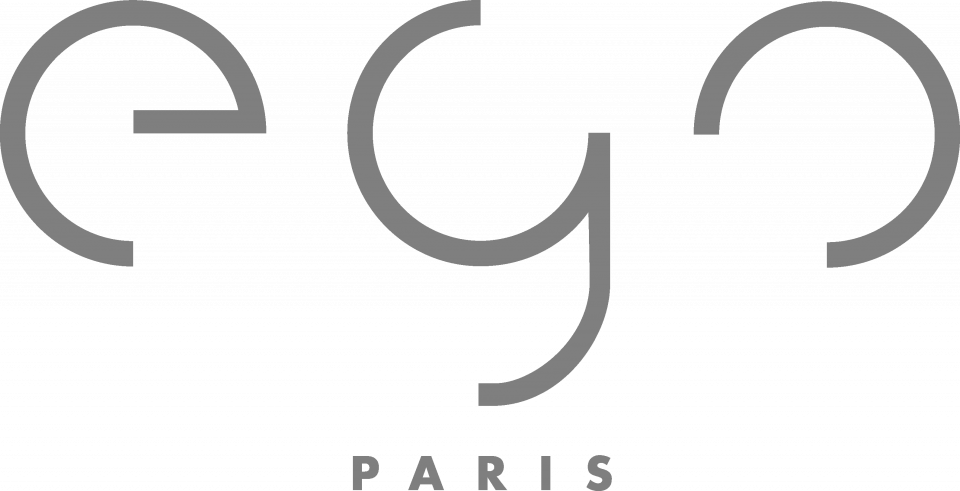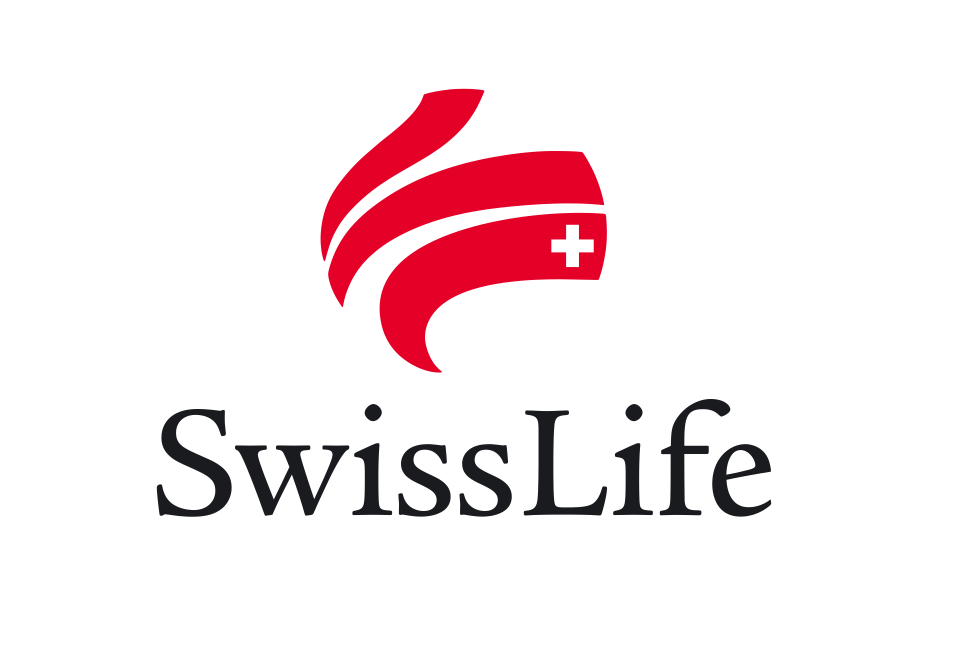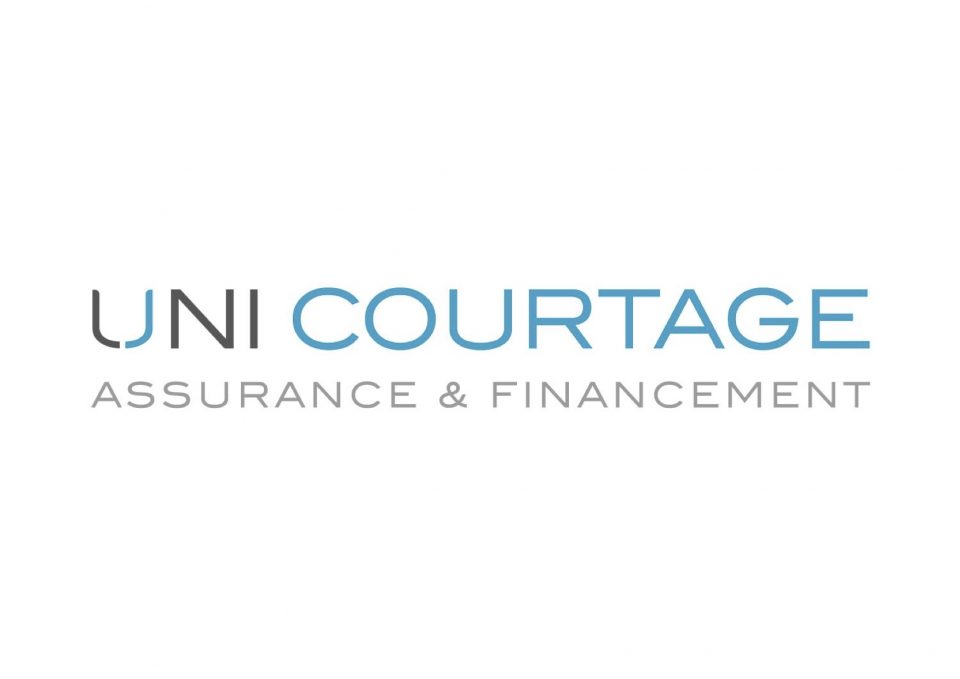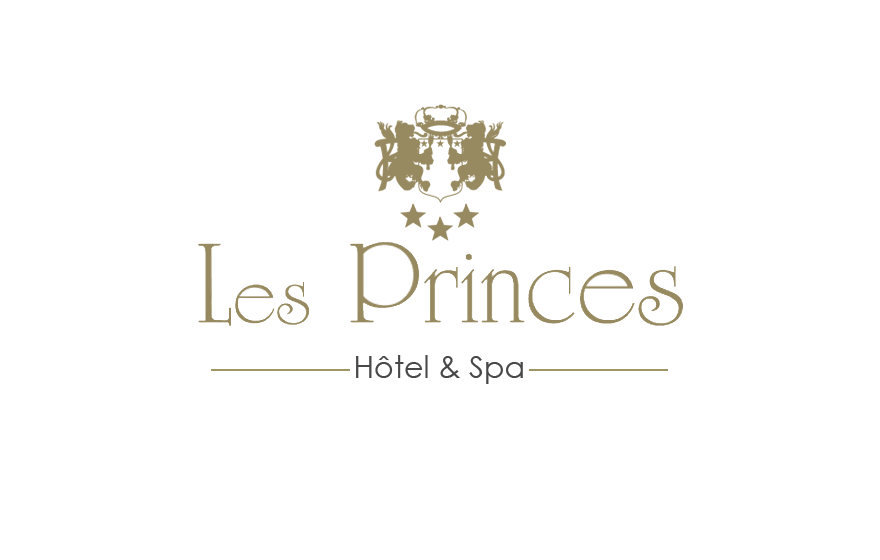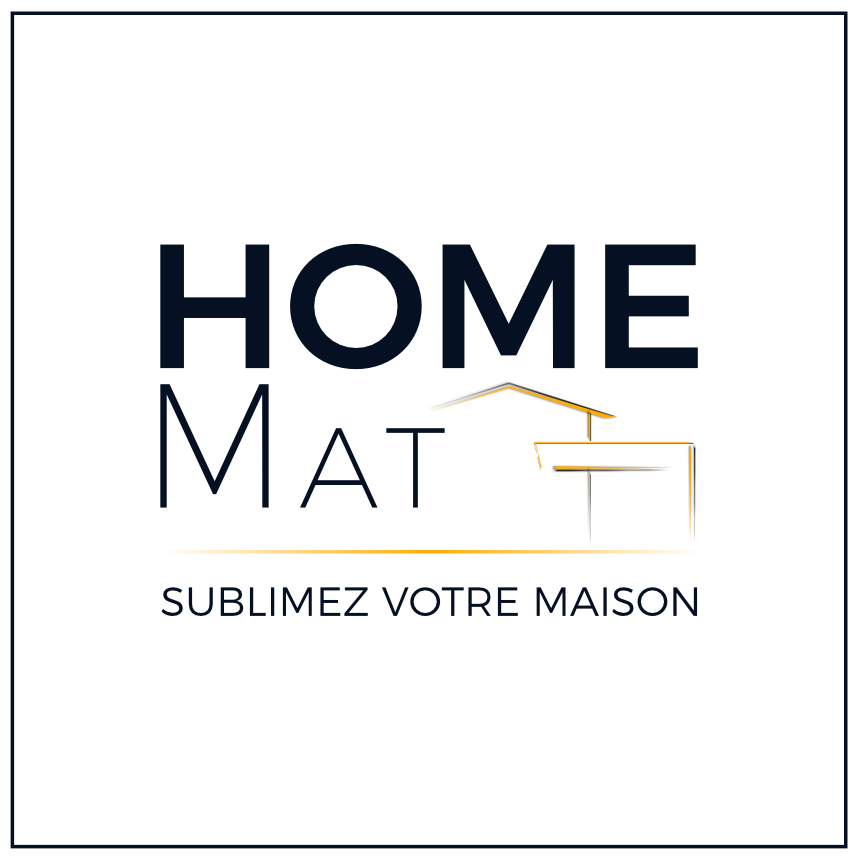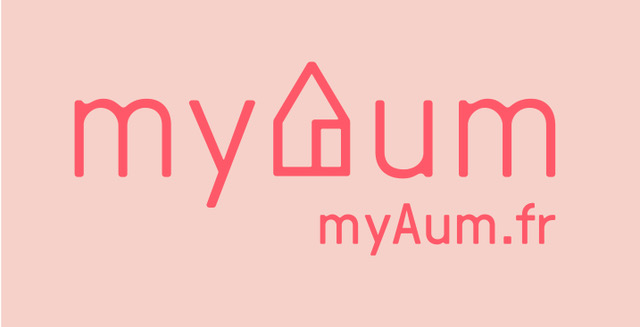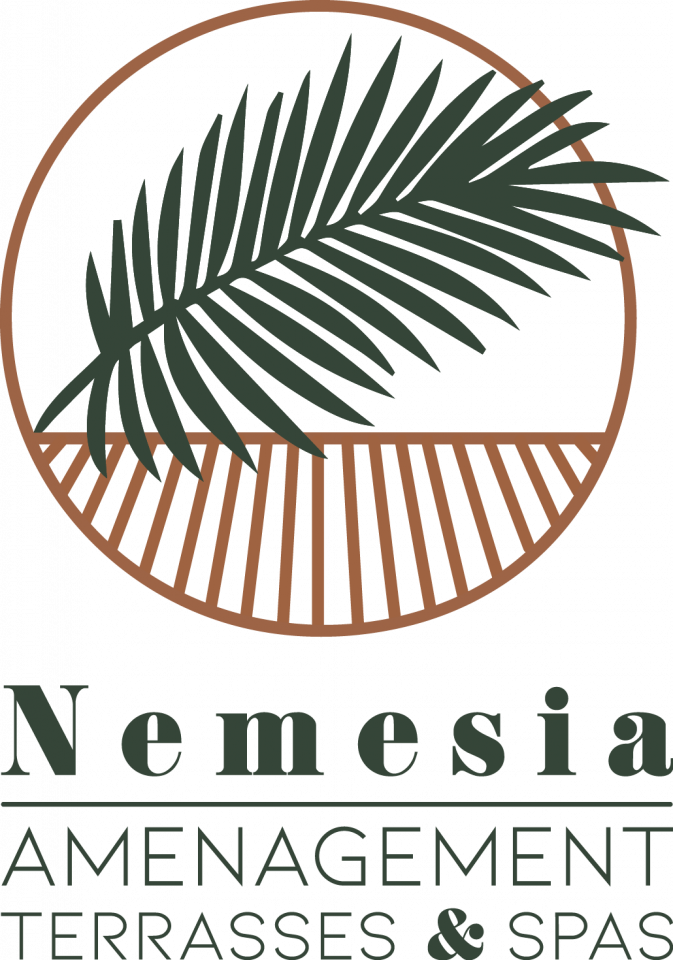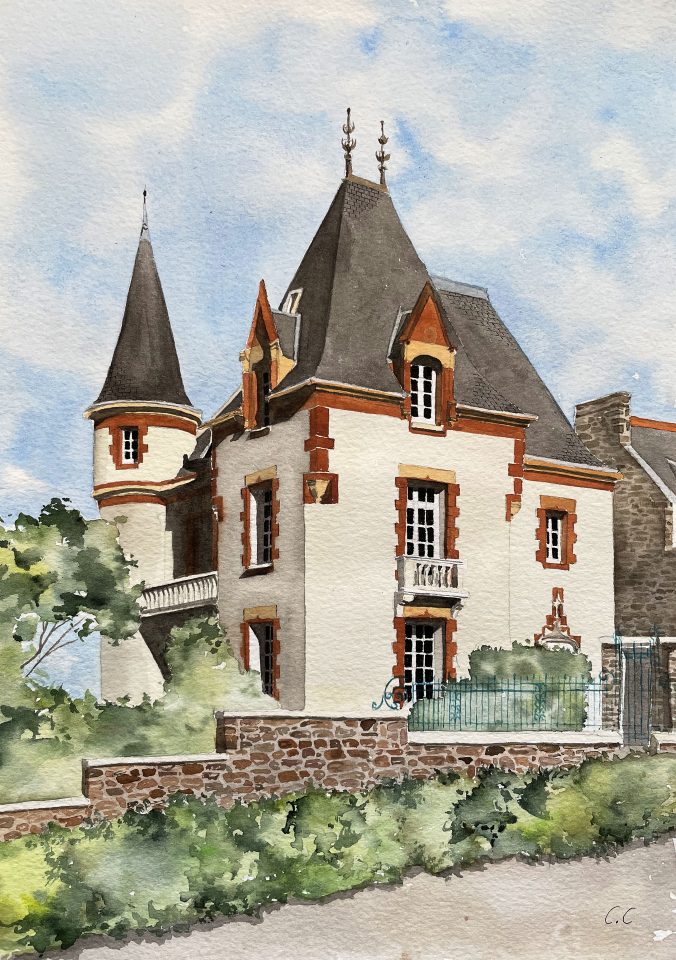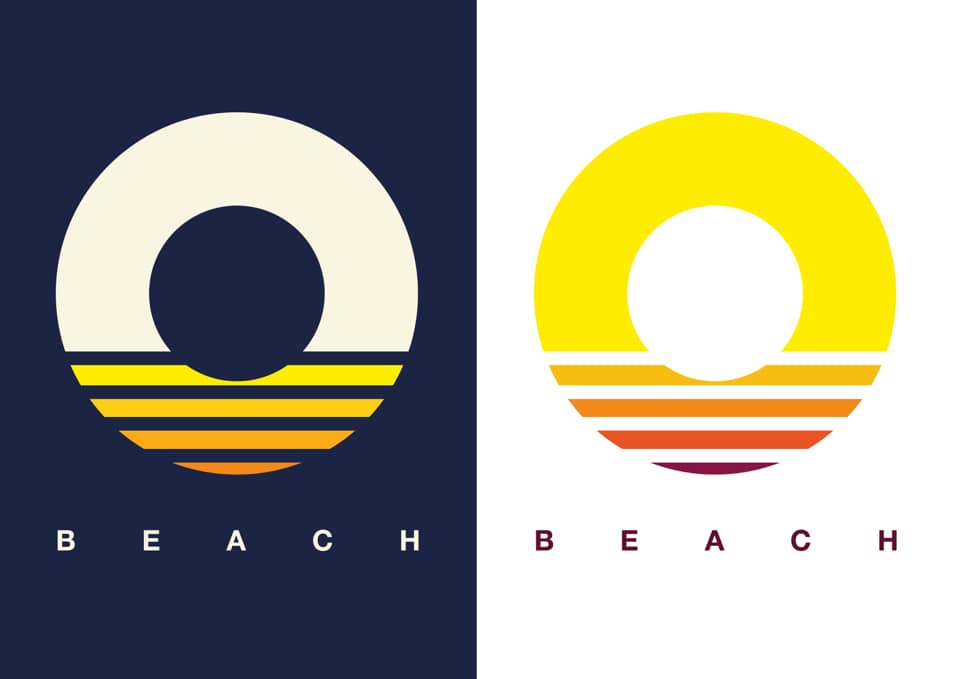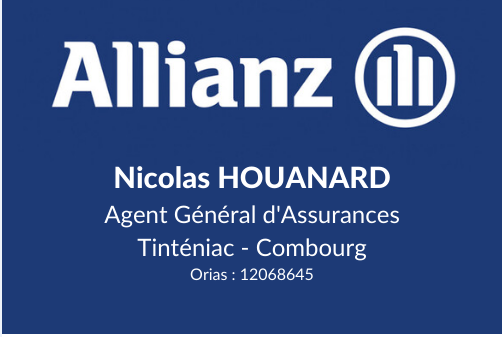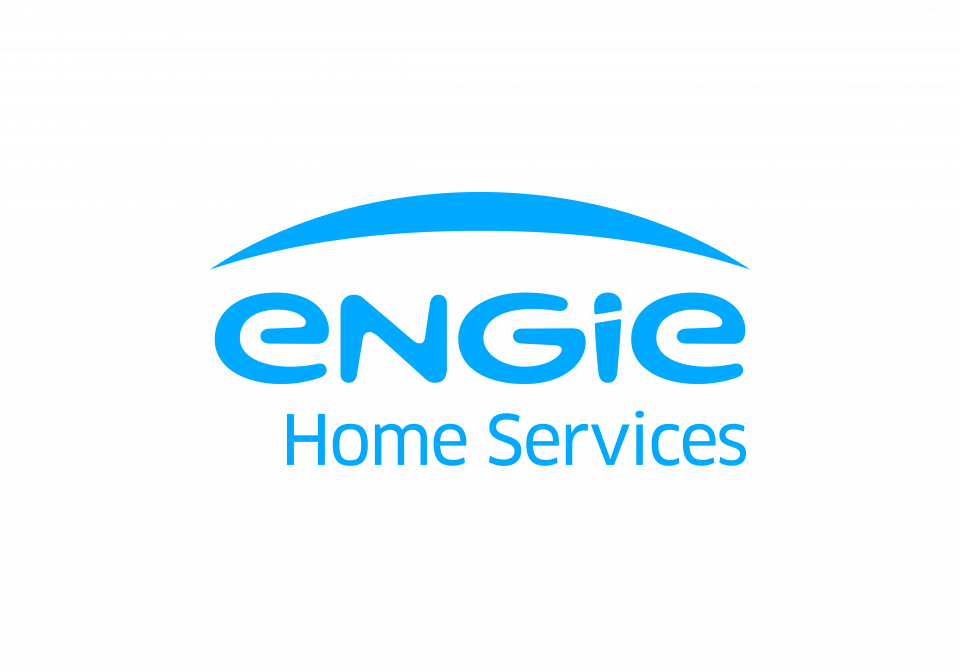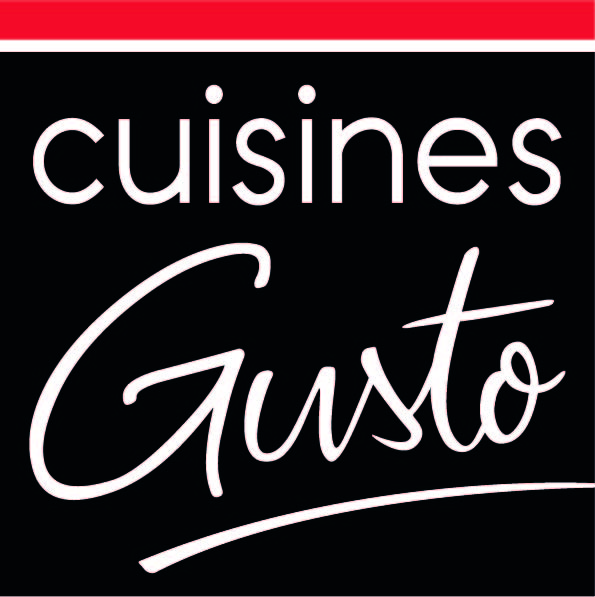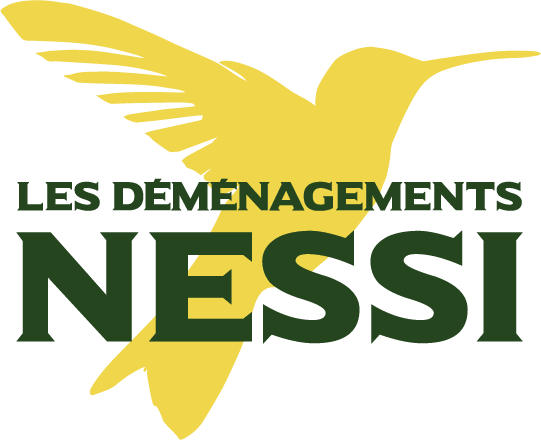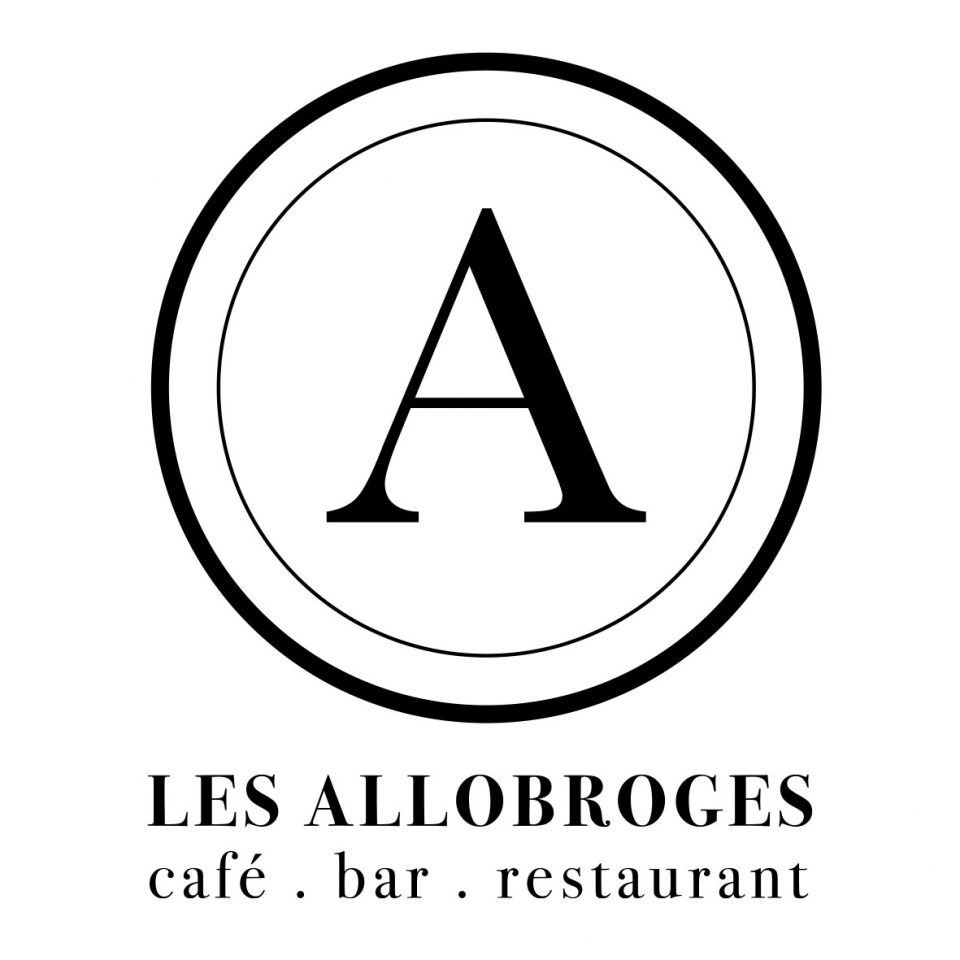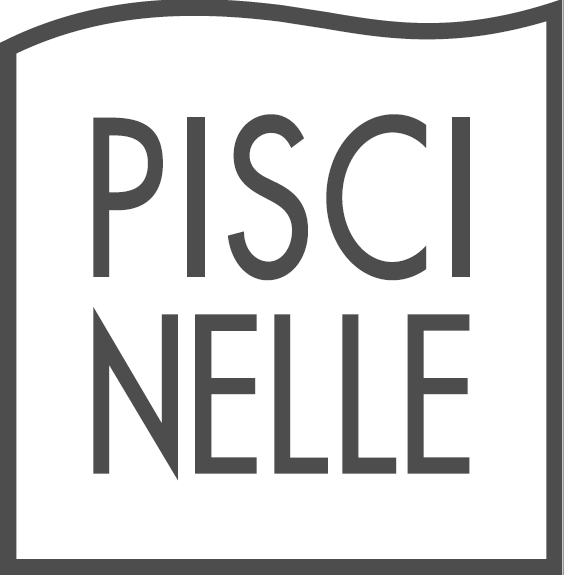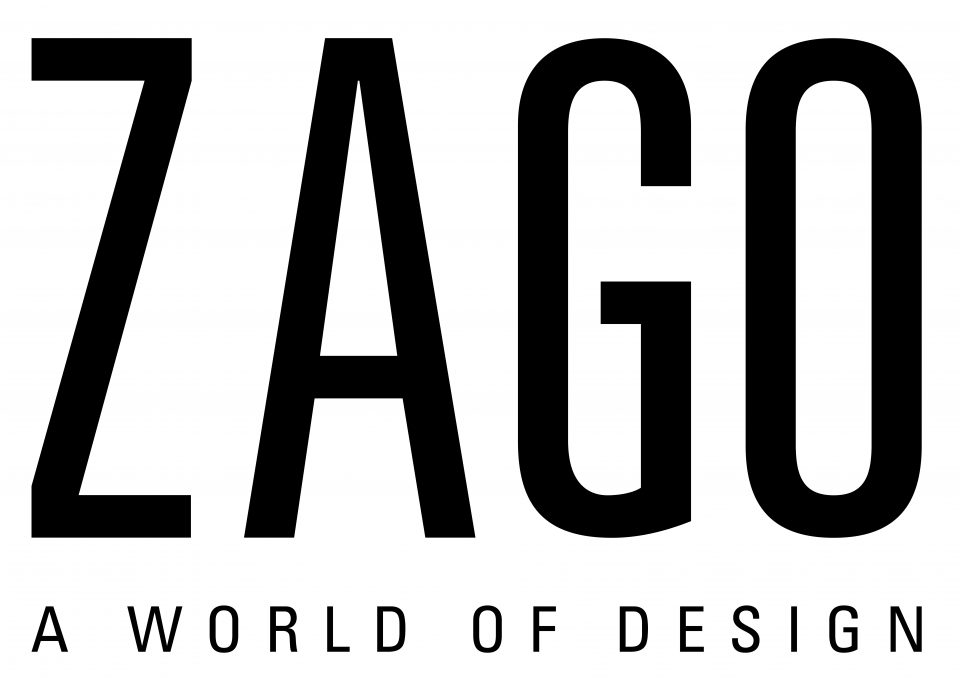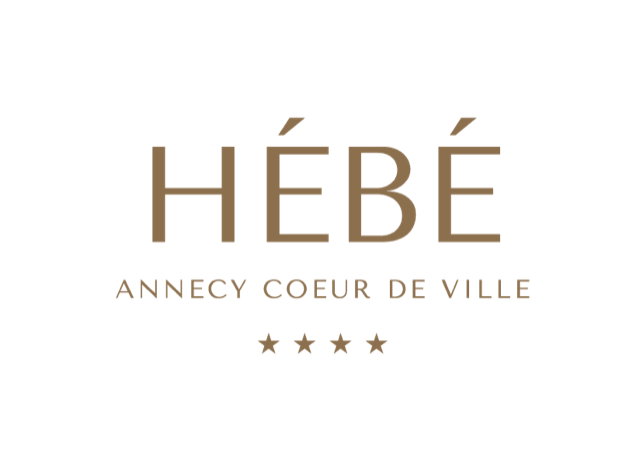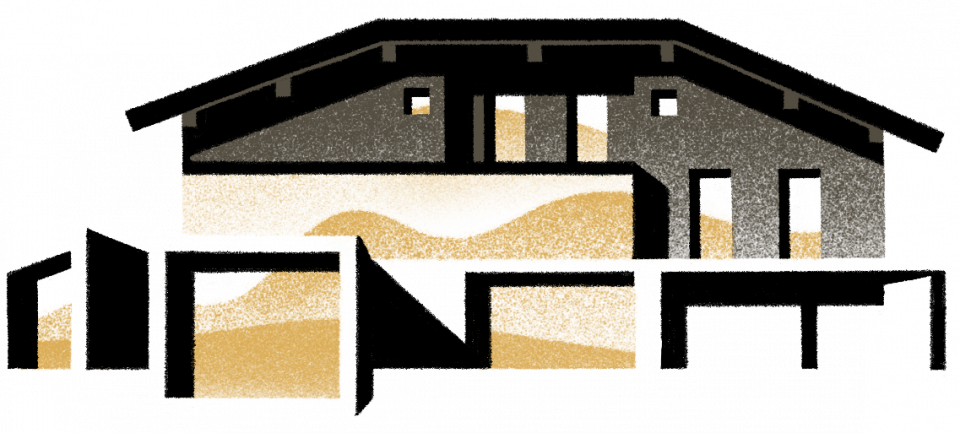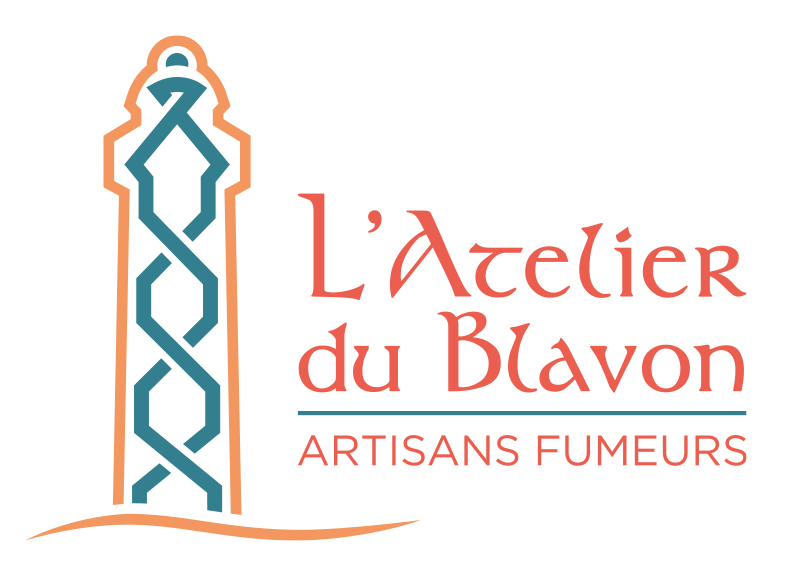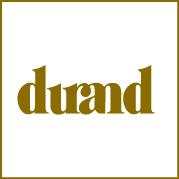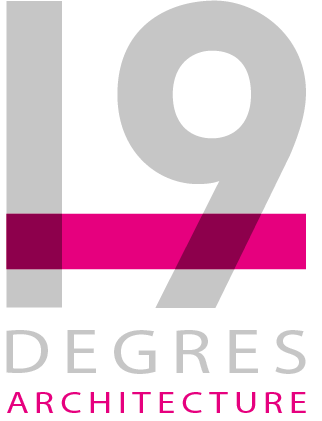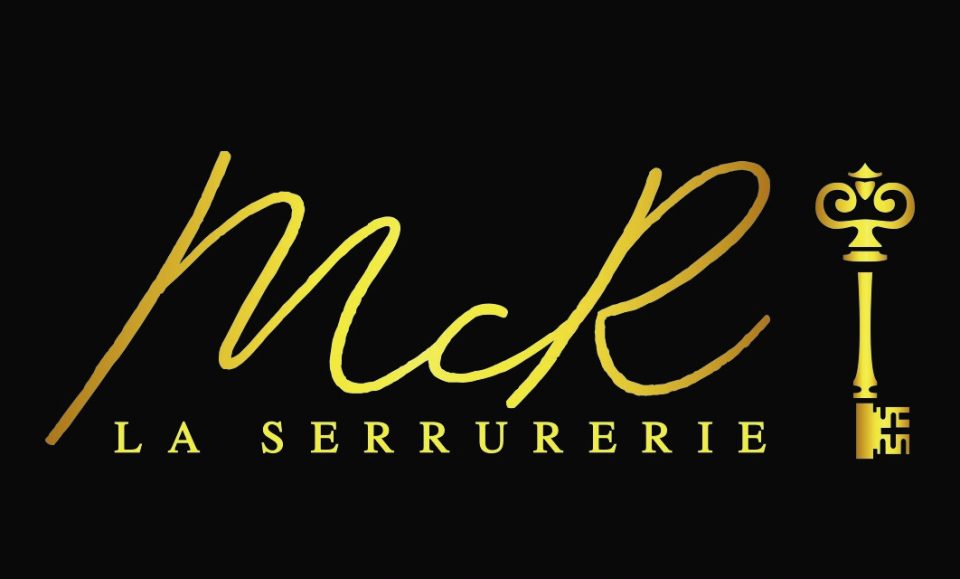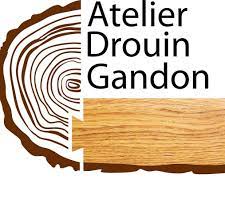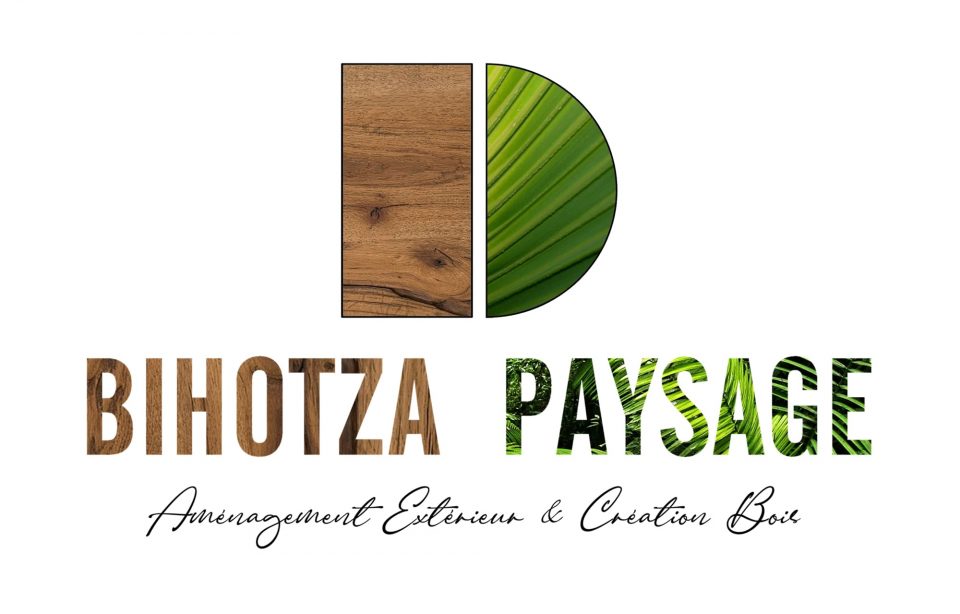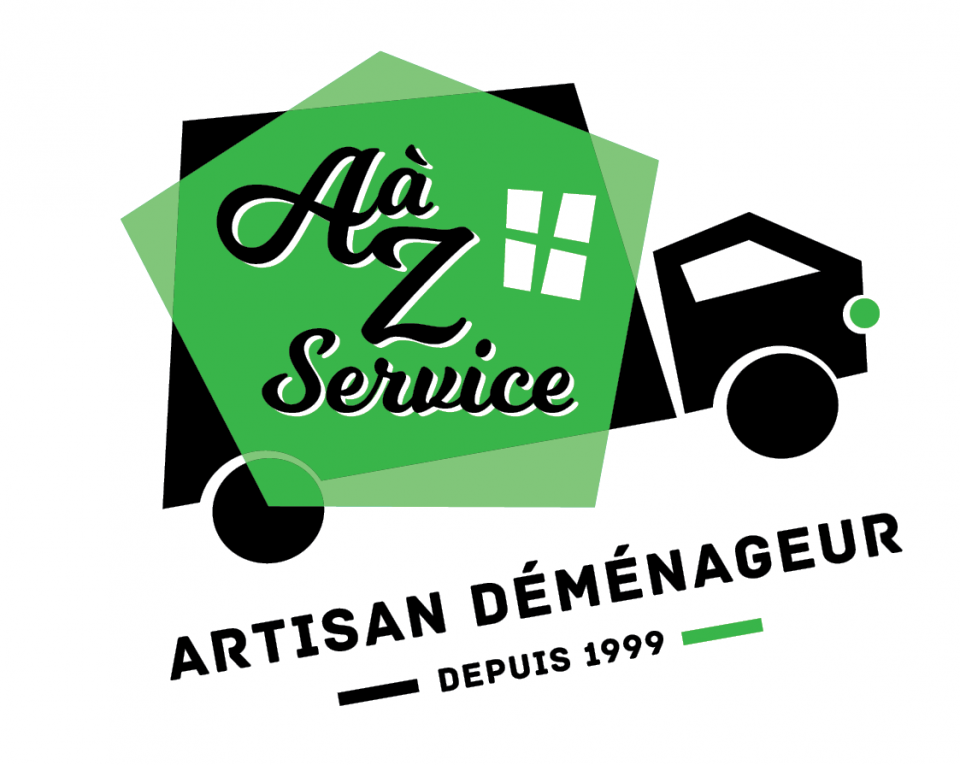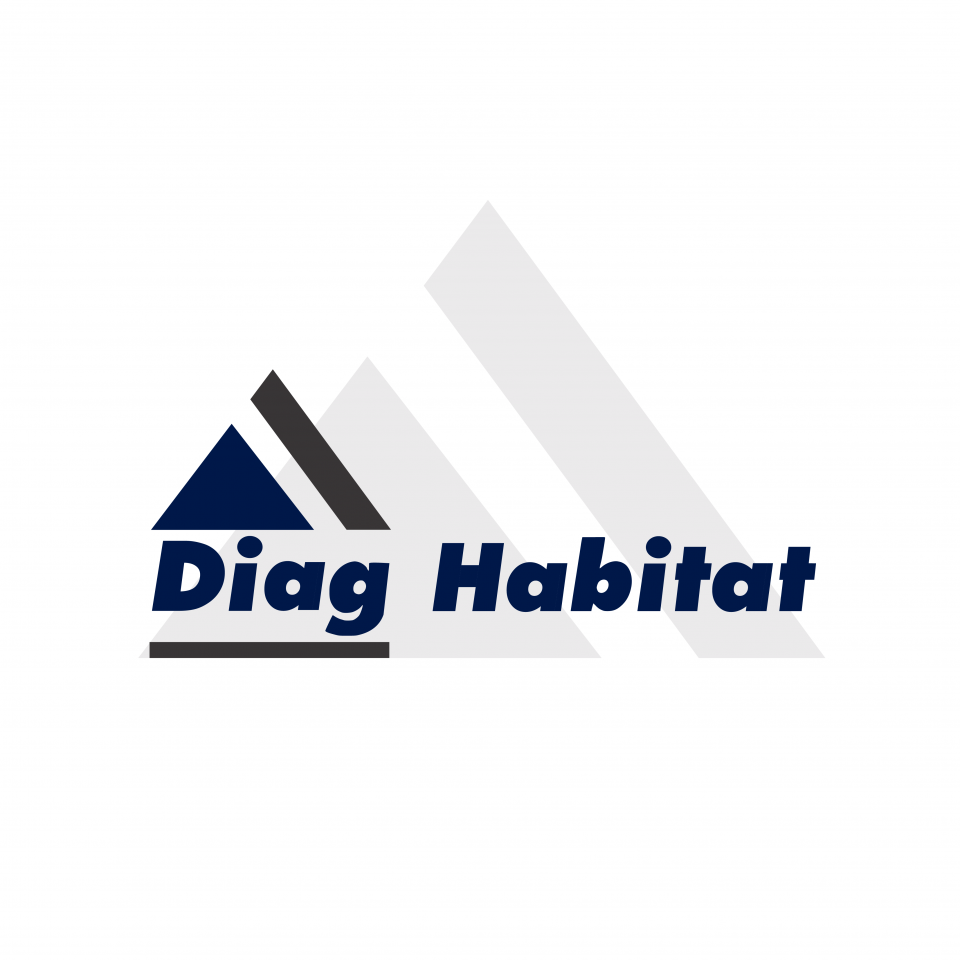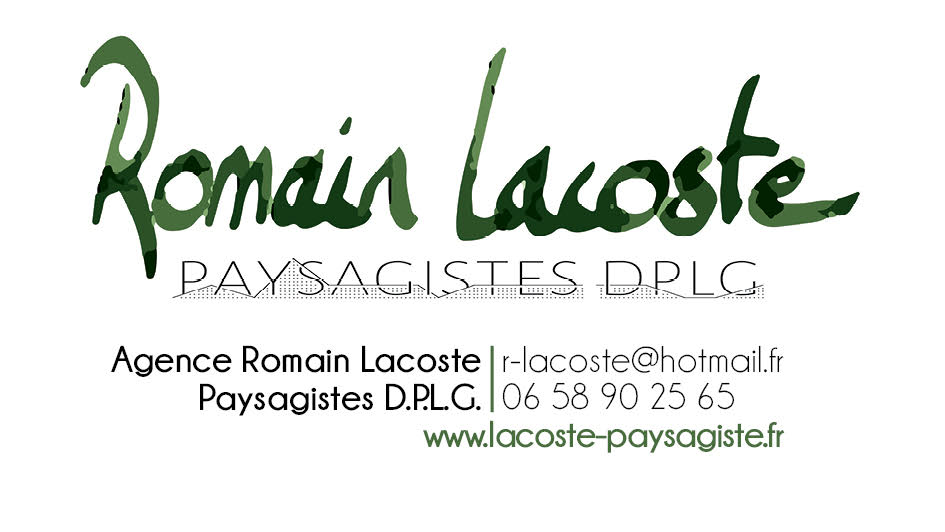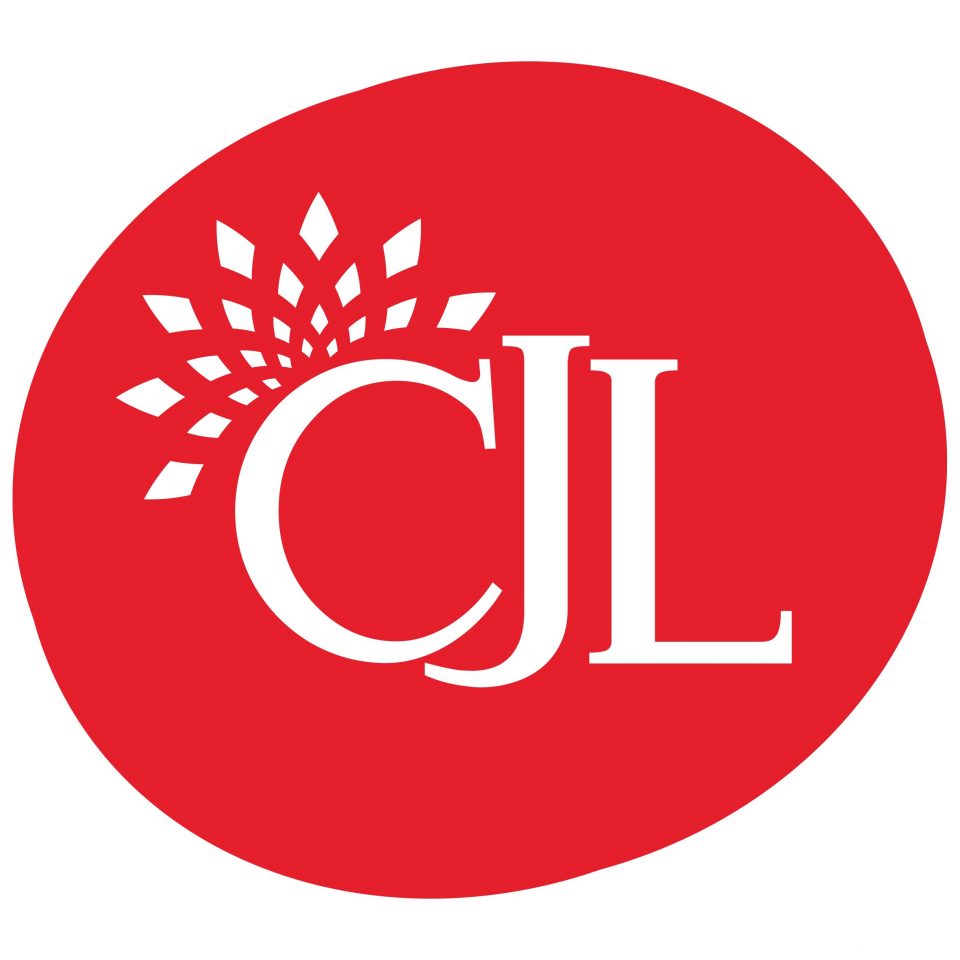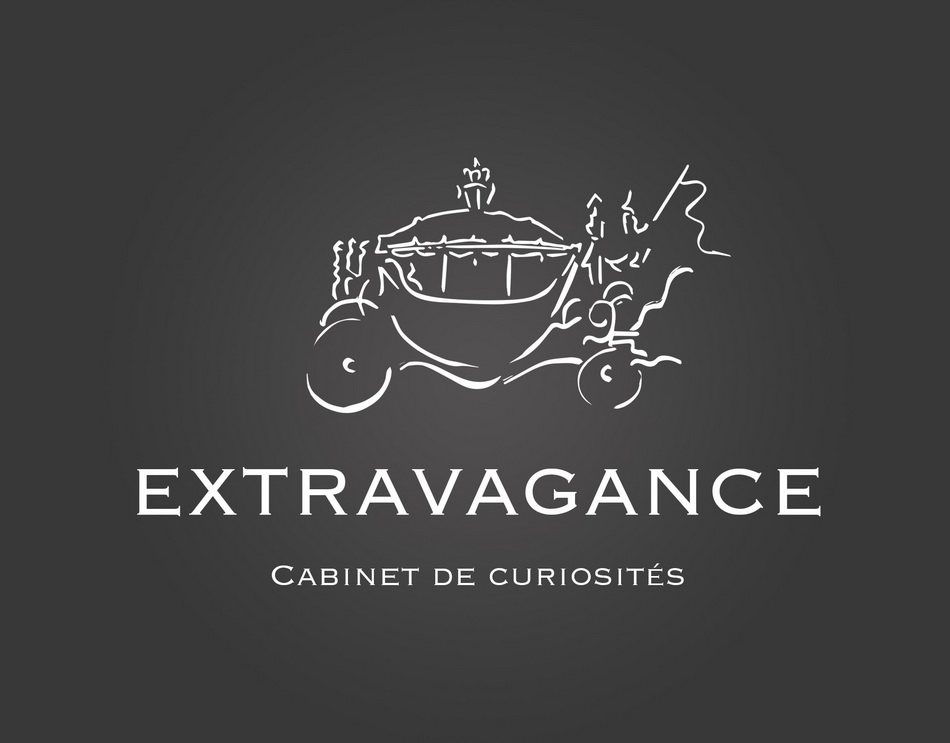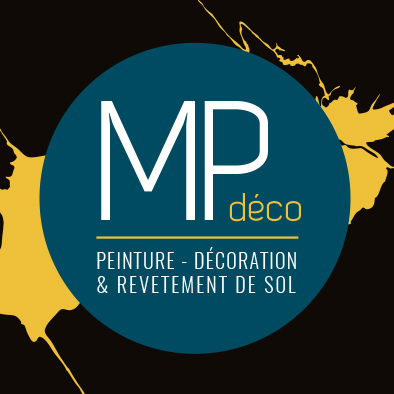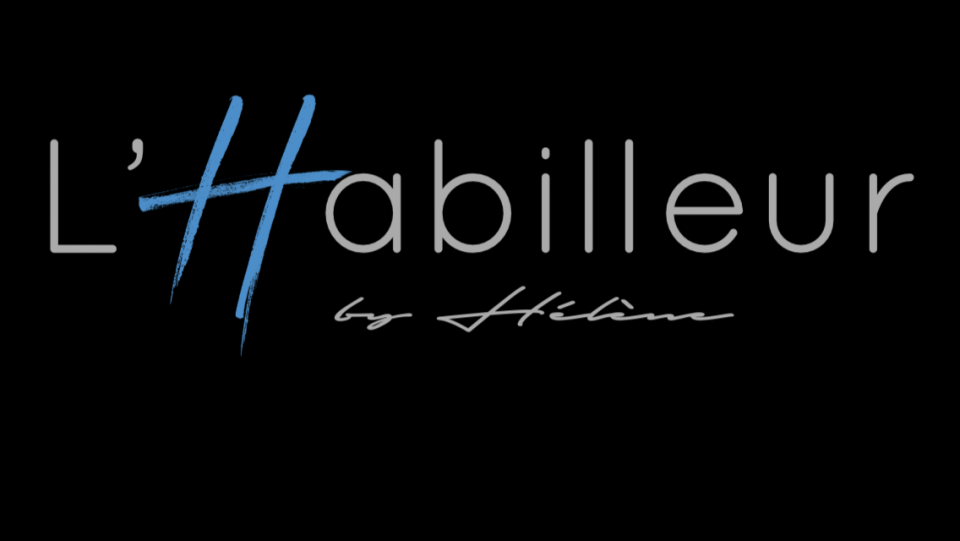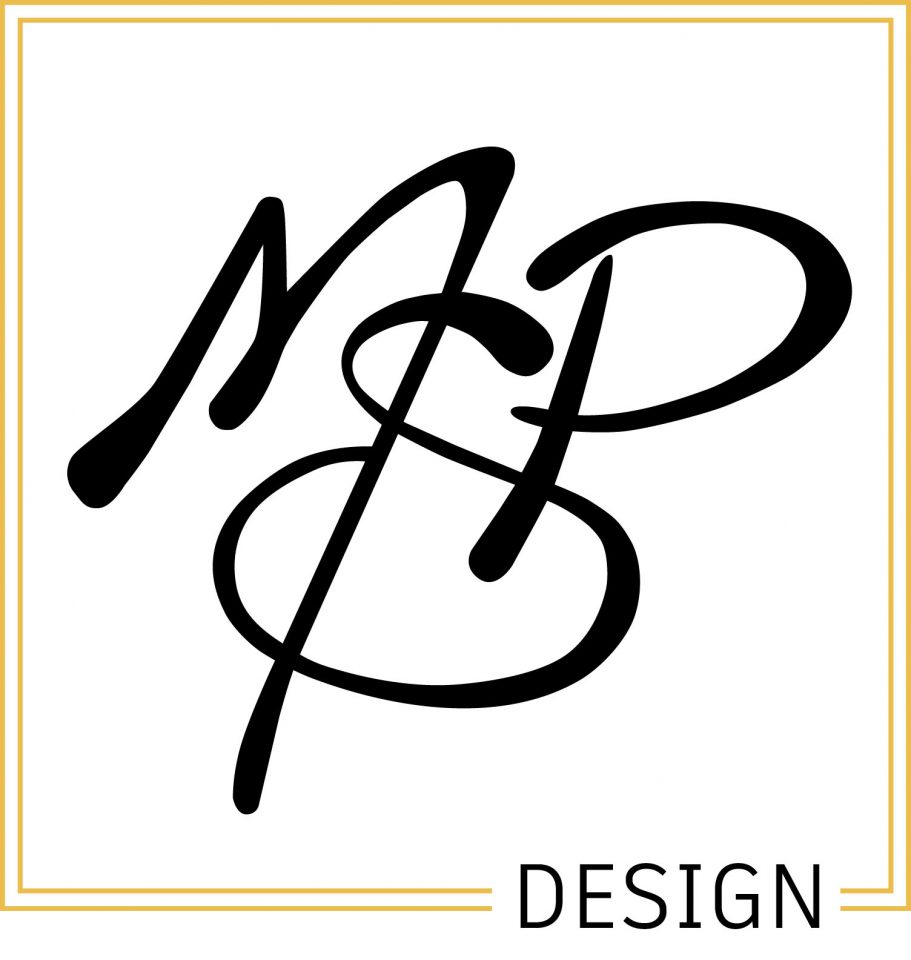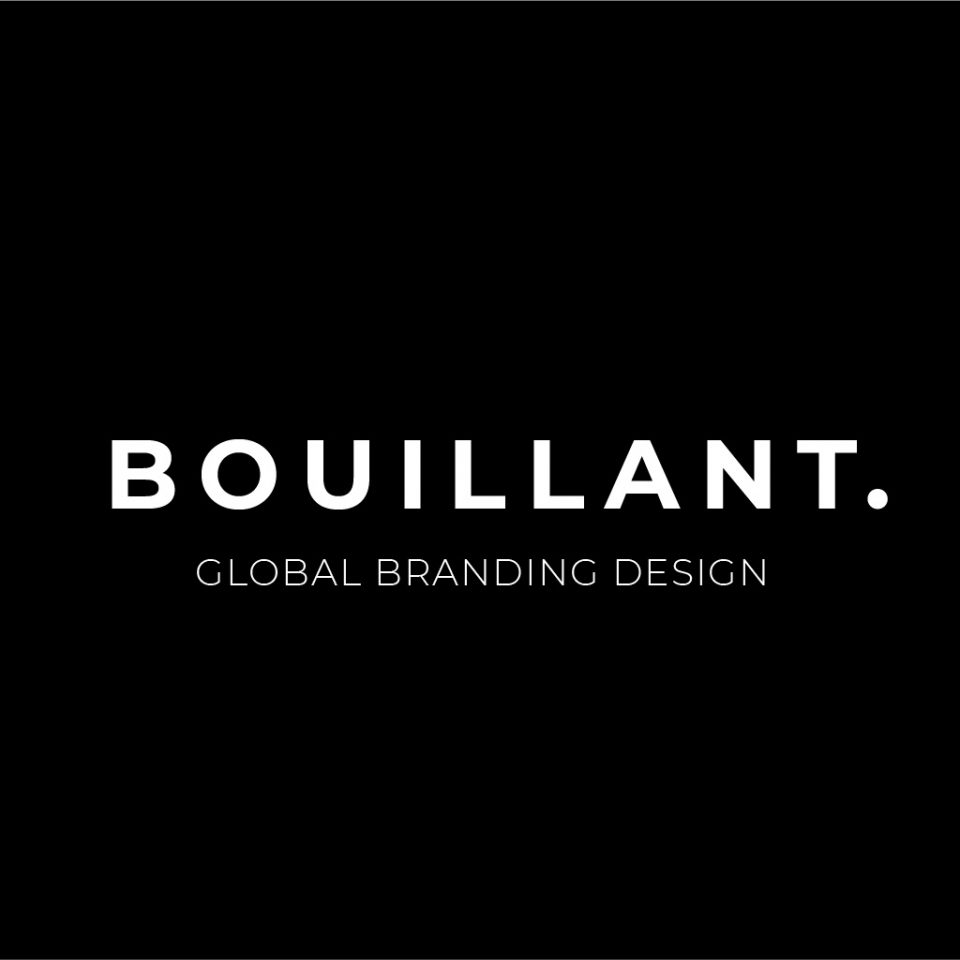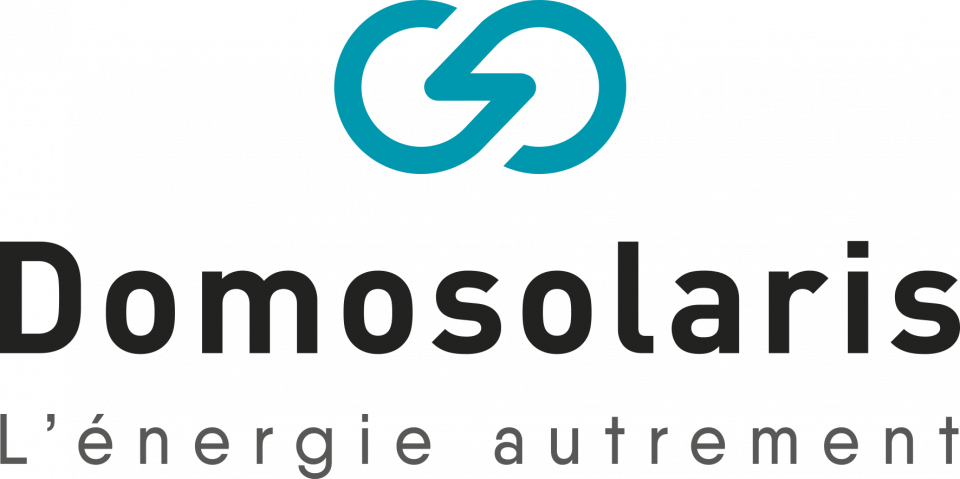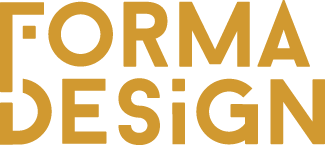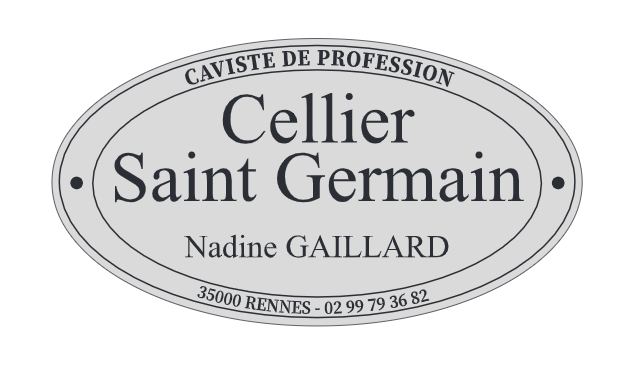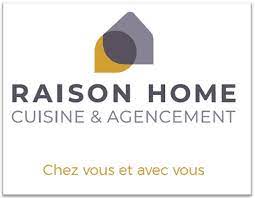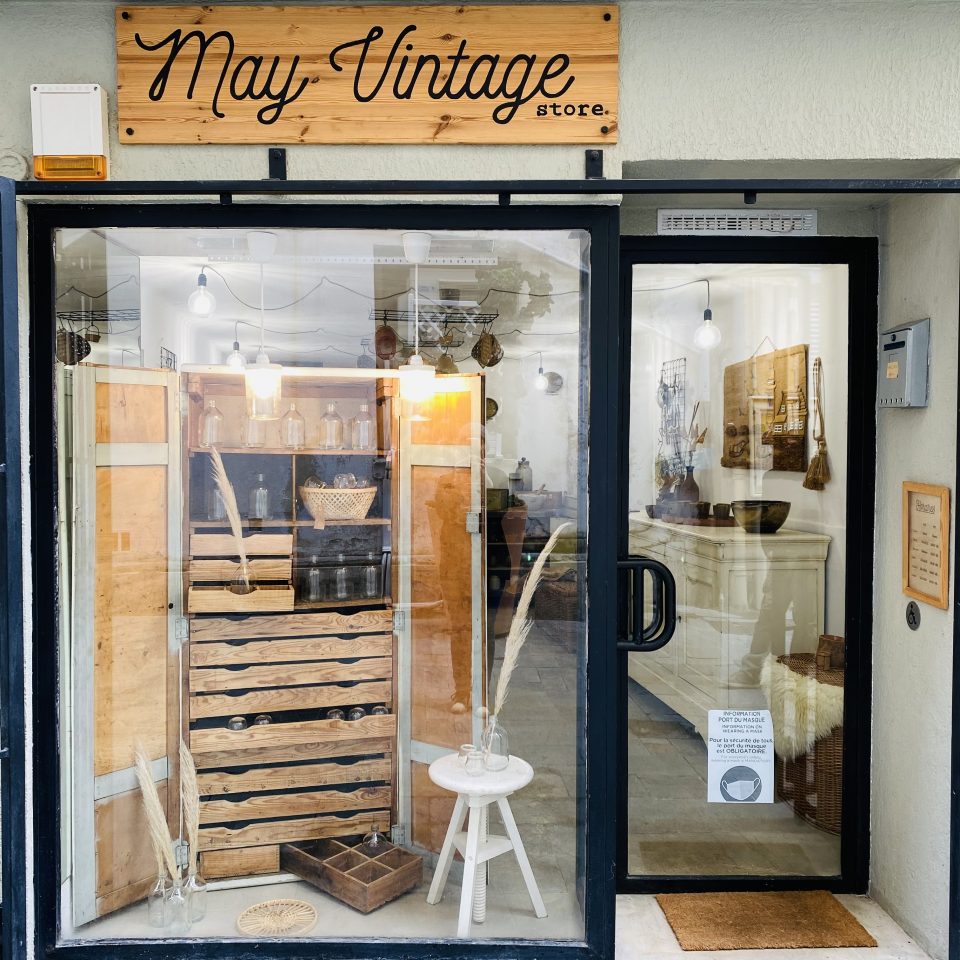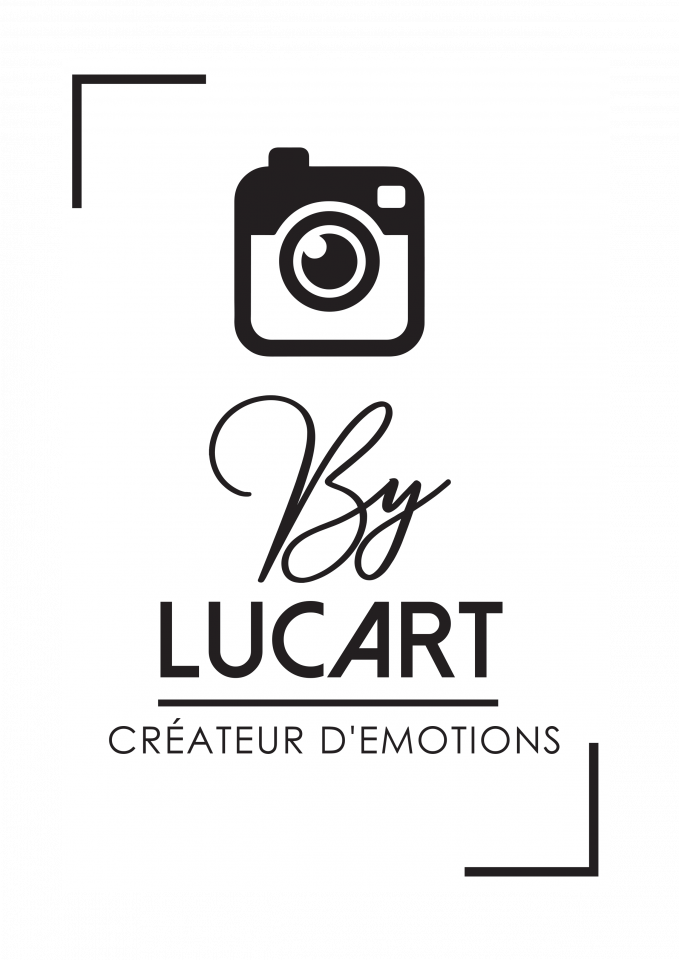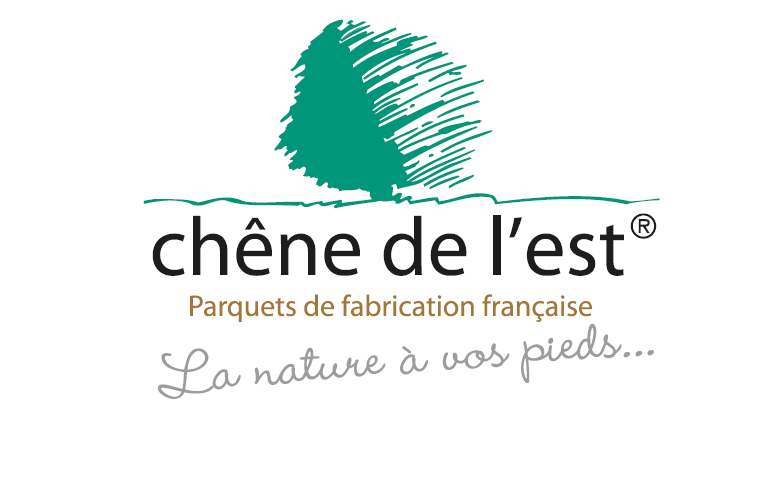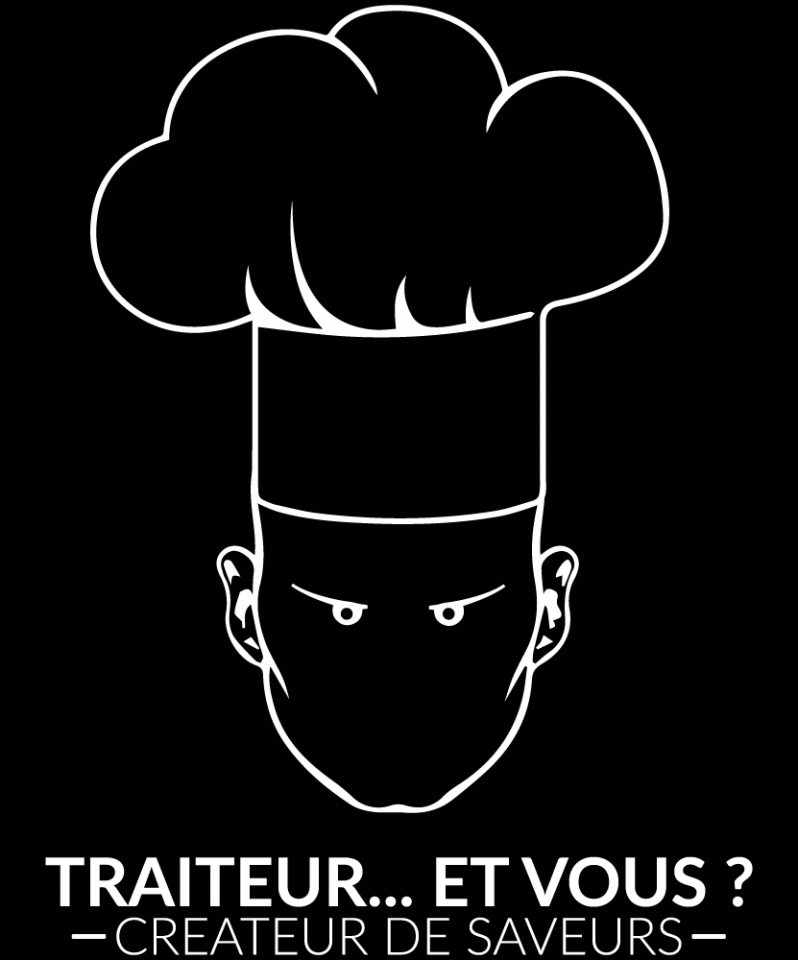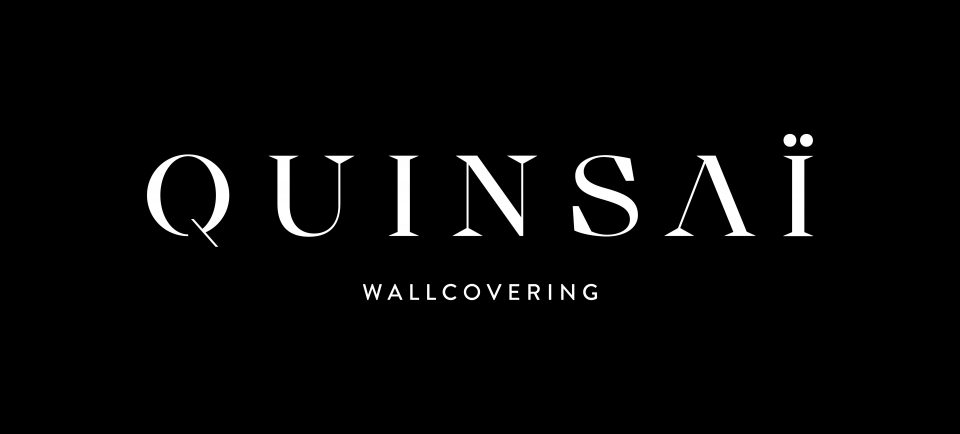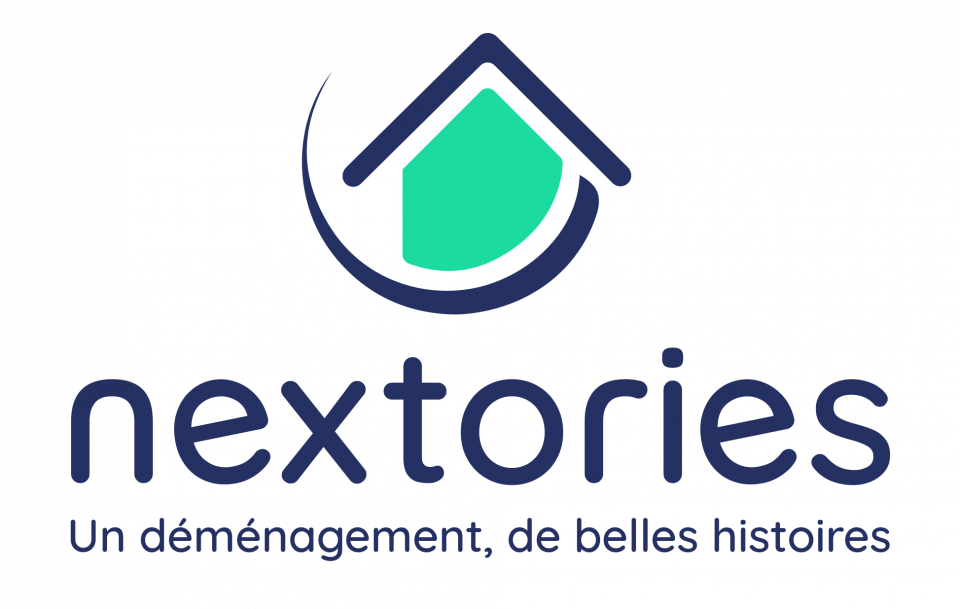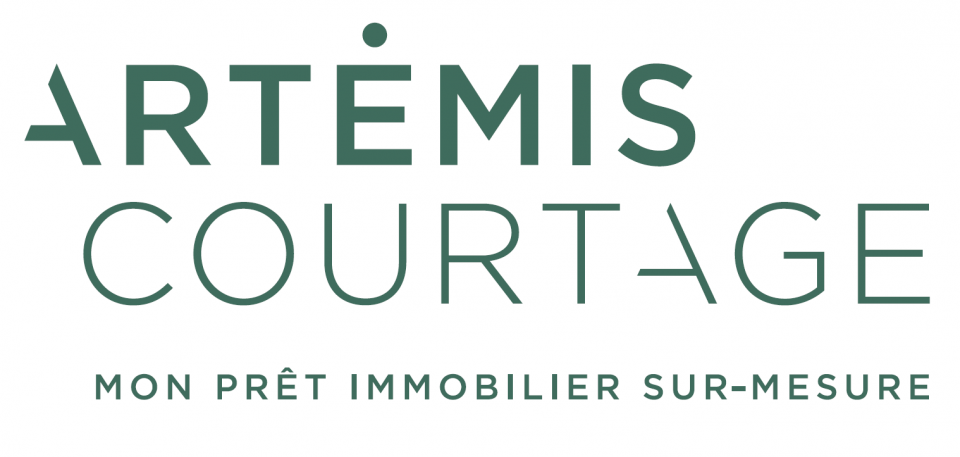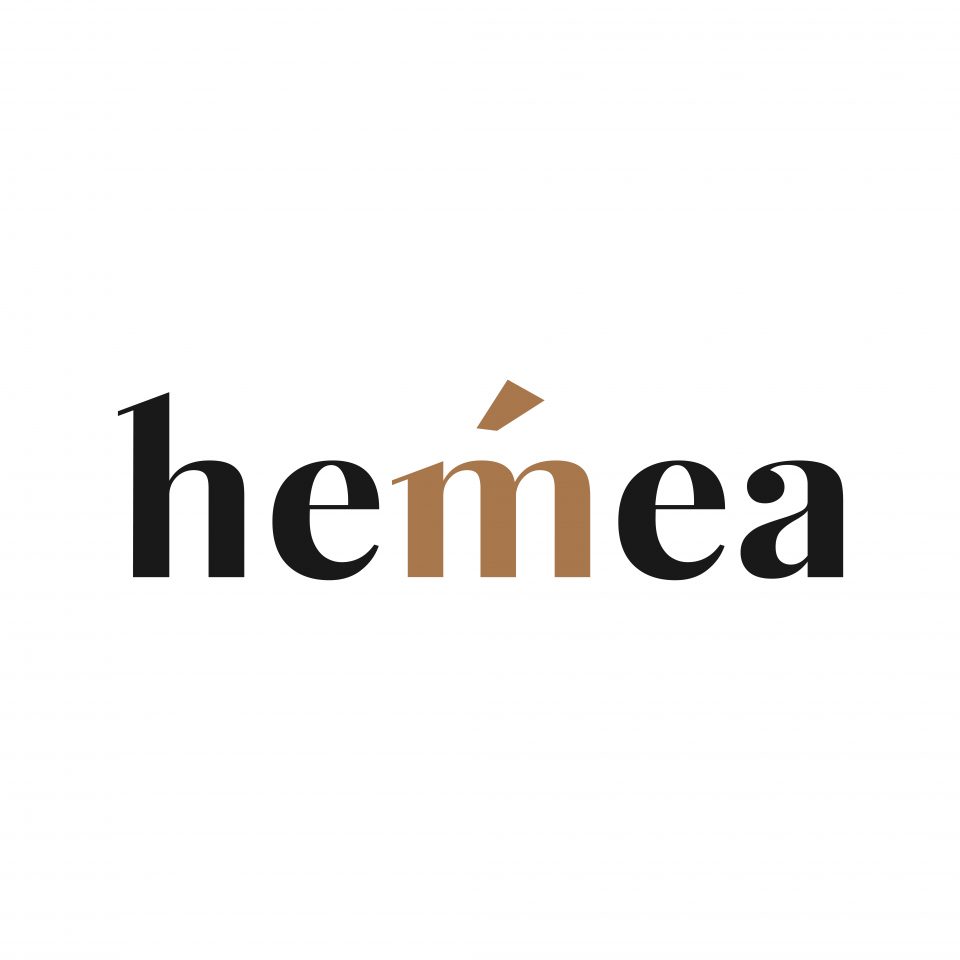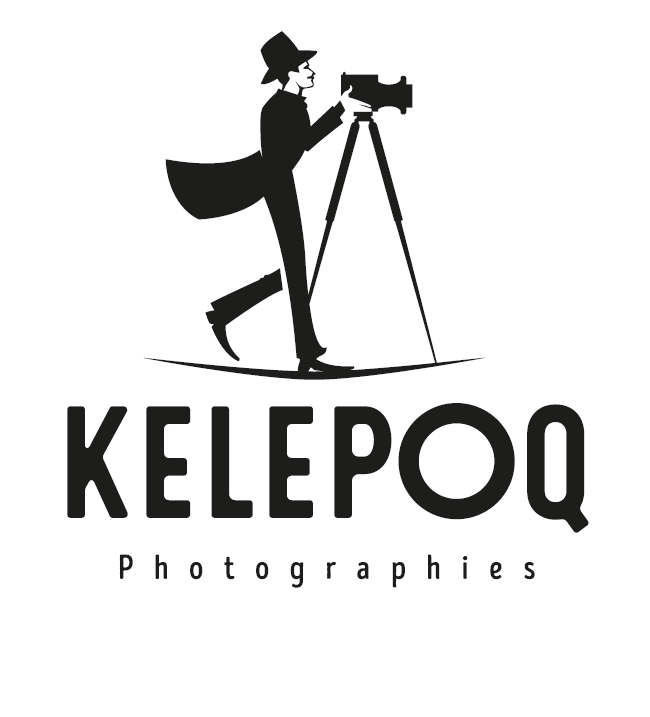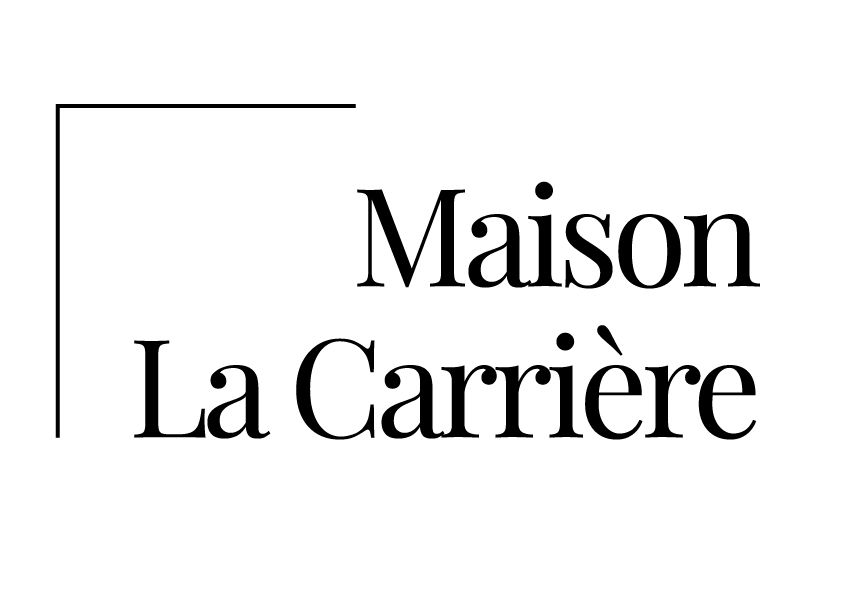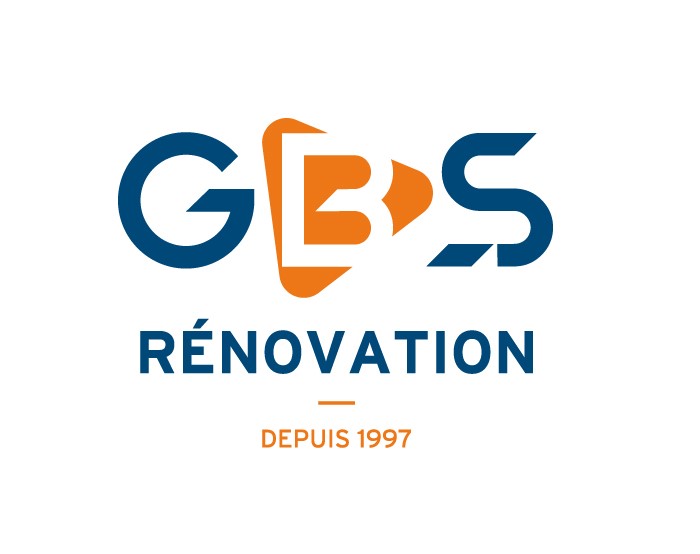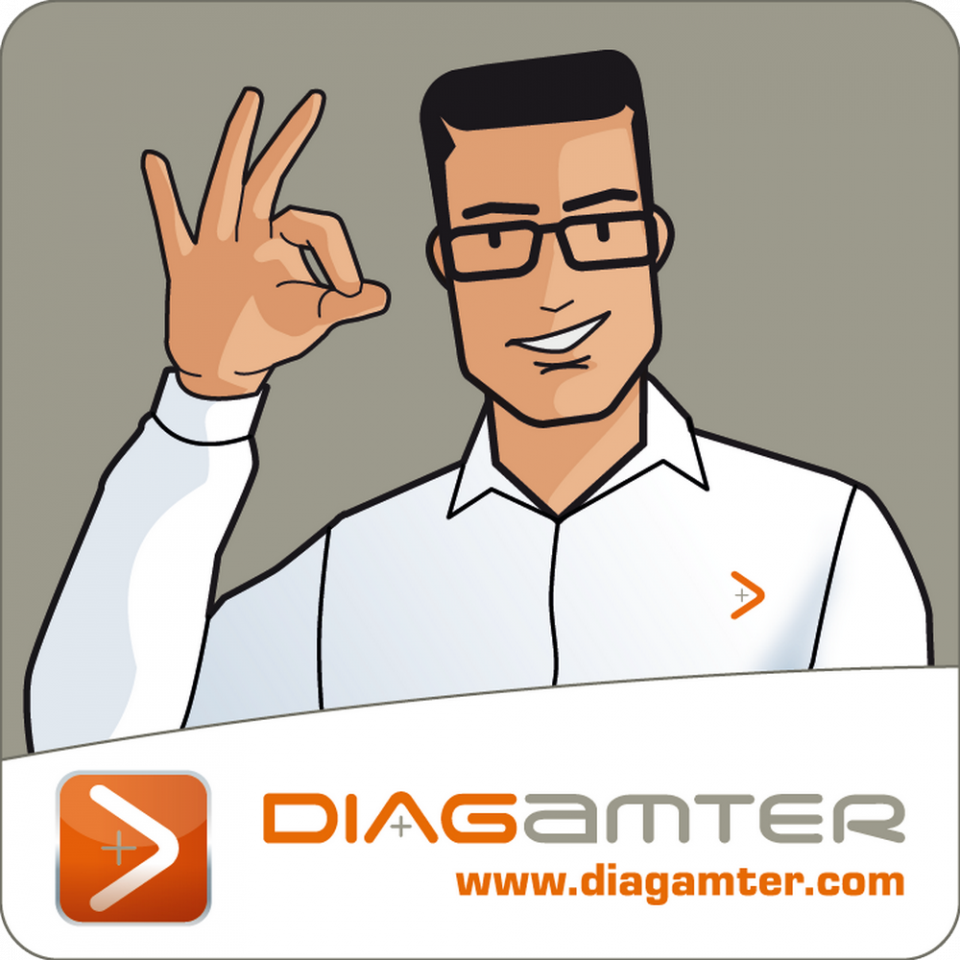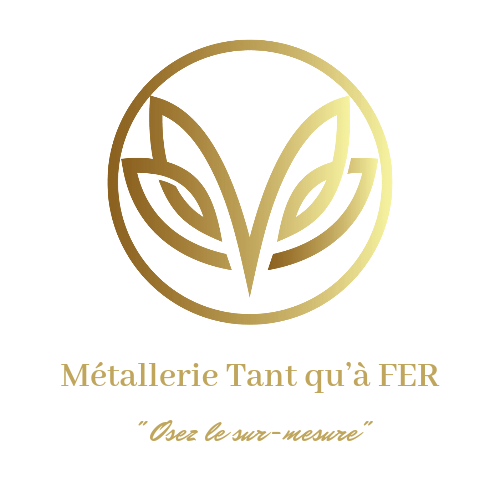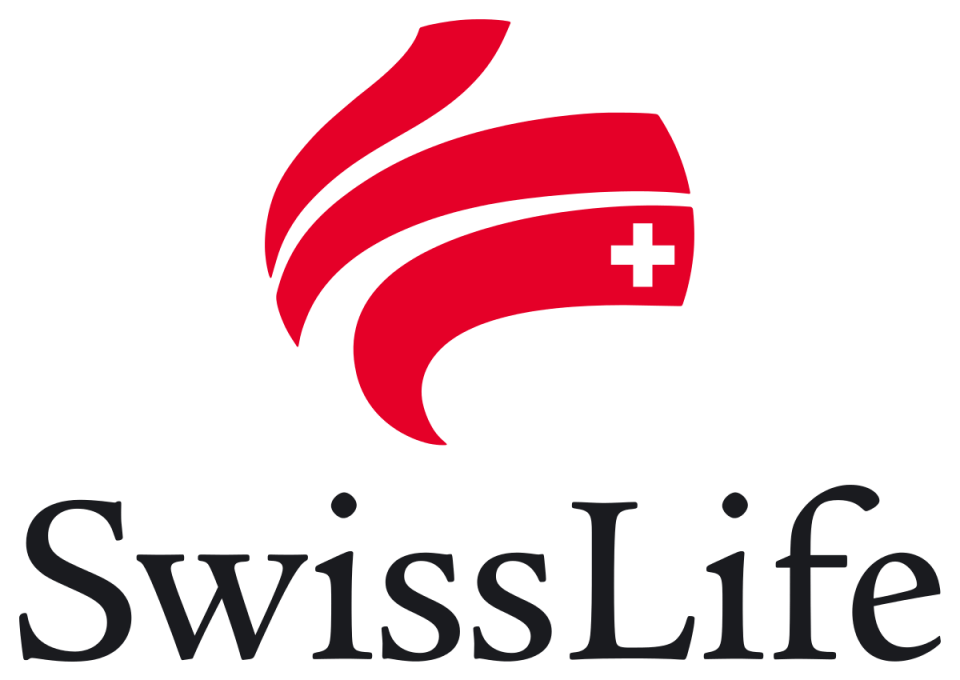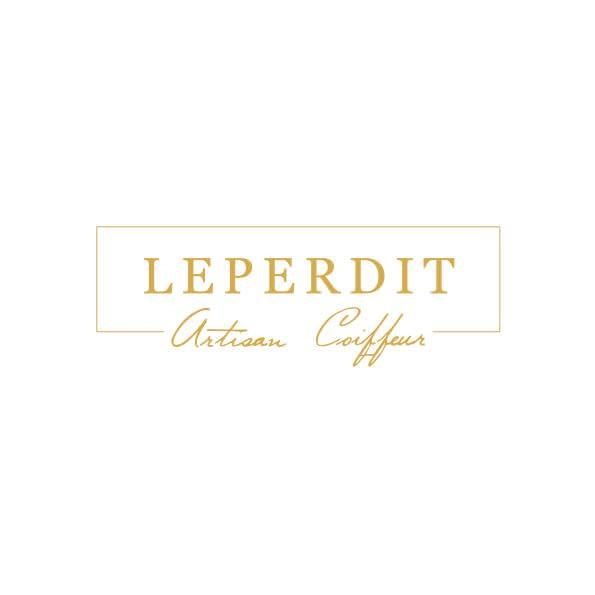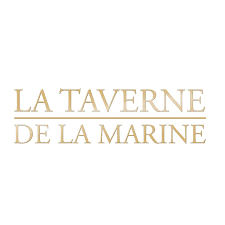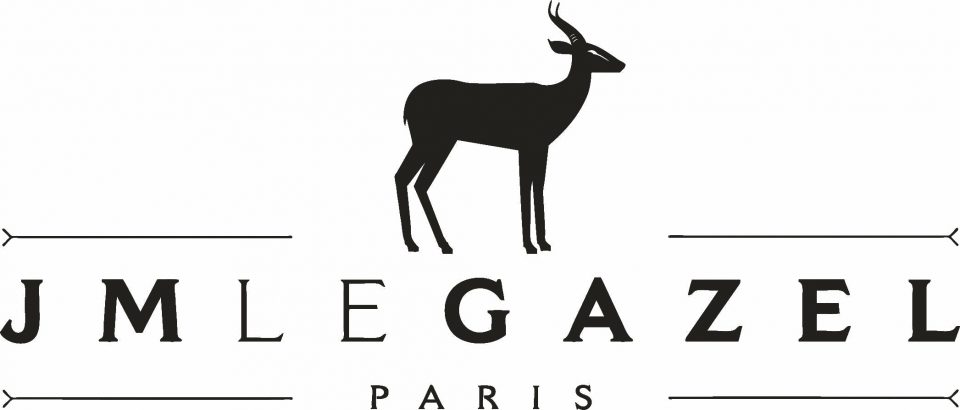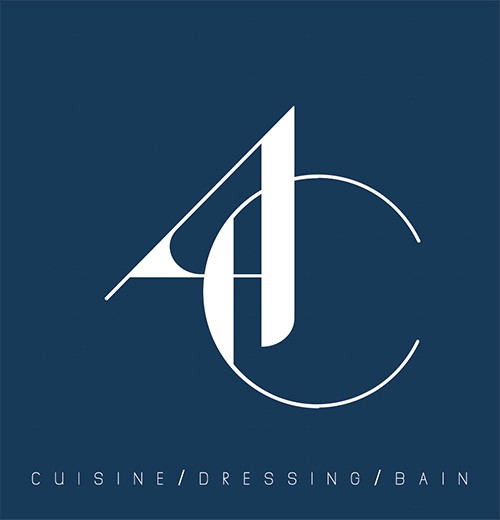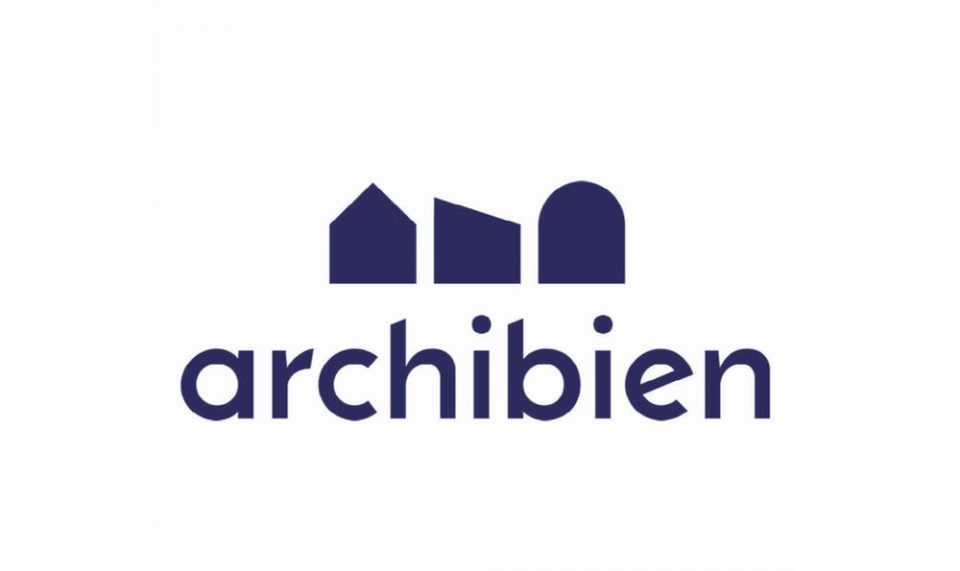 Espaces Atypiques services
The Espaces Atypiques vision of property knows no limits! Our ultimate goal is to address our clients' needs as closely as possible, provide them with a 5-star service, and deliver an unparalleled customer experience that anticipates their desires and expectations. Ours is therefore a concierge-style package of bespoke property services available exclusively to our own clients; services focused on introducing them to exceptional properties, helping them to make their dreams a reality, and assist them with maximising the value of their existing property.