Espaces Atypiques real estate
« Real estate at Espaces Atypiques is about being rather than having. About experiencing rather than owning »
Julien Haussy
Founder and Director of Espaces Atypiques
From the ordinary to the extraordinary :
discover our unique vision of real estate
Making real estate extraordinary means the freedom to be yourself and to live in a property that suits you, whatever your budget, age, background or geographical location. By breaking with the codes of traditional agencies, Espaces Atypiques cultivates rarity and exclusivity with original, elegant properties full of character… Lofts, duplexes, charming houses that have been modernised, contemporary apartments, architect-designed houses, apartments with sea views, factories and other conversions, attic studios, roof terraces, mills, barges, or simply old, tastefully renovated apartments. There are many different types of extraordinary property.
1
From searches based on sound criteria…
Number of rooms, number of bedrooms, surface area, floor, outdoor space, price, location, etc.
Looking for the ideal place to live
At Espaces Atypiques, while these criteria remain important, the buying decision is often influenced by emotional criteria and the wow factor. Uninterrupted views, a top floor, high ceilings, unusual volumes and geometry, etc.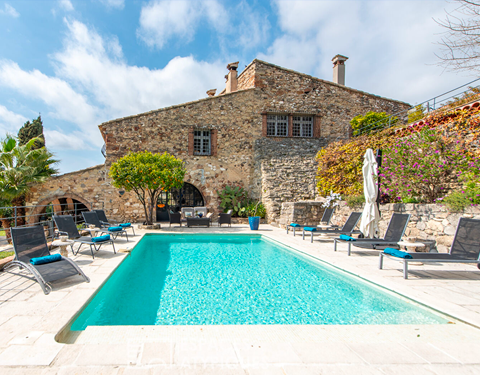 2
An exceptional property...
Real estate criteria and high-quality materials contribute to a place's cohesion and attractiveness.
... But also a means of expression
The extraordinary is a way of life and an art of living that expresses itself through habitat and character. Extraordinary properties, with their meticulous renovation, unusual architecture, top-of-the-range equipment and privileged setting, provide an opportunity to reinvent space and reveal unique potential.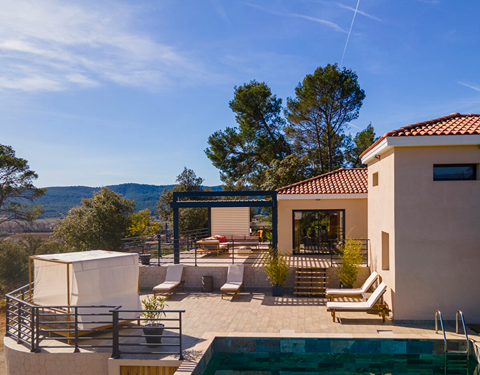 3
From the functional...
A property's functionality is essential of course, and it must correspond to the way it is used to suit your lifestyle.
... To the unusual
Lovers of extraordinary spaces are also on the lookout for gems: outdoor space in the city centre, a terraced garden, attic space suitable for conversion... Non-standard features that may seem like flaws to some will be assets to those looking for something a bit different.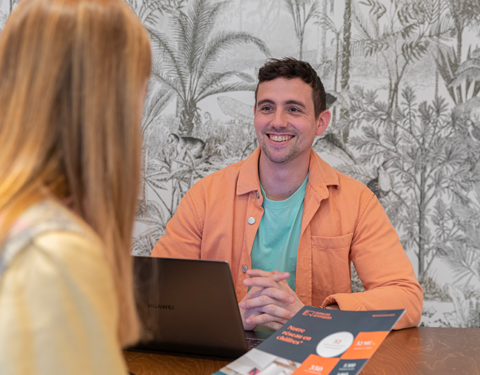 4
From the support of an adviser...
The adviser acts as an intermediary between sellers and potential buyers every step of the way
... To 360° support from an expert in extraordinary properties
Espaces Atypiques advisers have solid experience in the field and a specific estimation methodology. They are trained at the Espaces Atypiques academy and support you at every stage of the property transaction, as well as during fitting out and use of your property.
The real estate criteria of an atypical property.
Espaces Atypiques takes a close interest in the seemingly small details: exposed stone or oak, south-facing aspect, a unique architectural style, and so on. But what makes a property extraordinary ?