Property finding service
Finding an exceptional property takes time, quick responses and a thorough knowledge of the property market.
To meet increasing demand from clients seeking exceptional properties, we have taken the decision to provide a finding service.
Our property finding service allows clients to appoint us on their behalf and go the extra mile to find precisely the right property for them.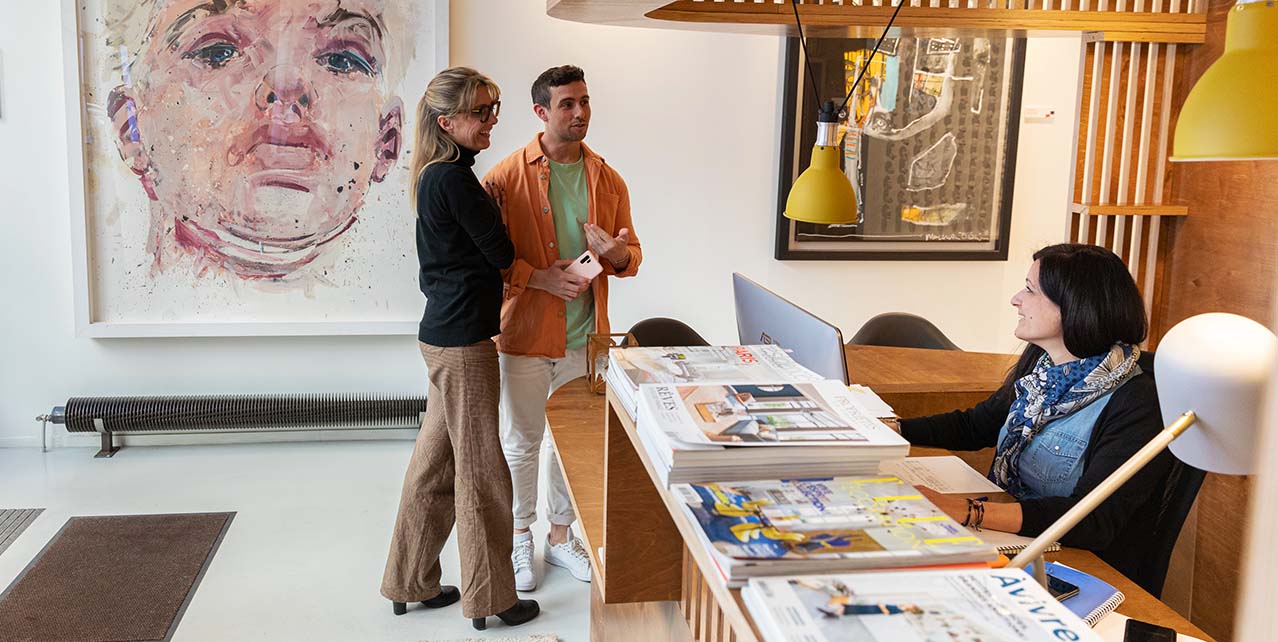 Our expertise
Our expertise
WHY WOULD YOU BE INTERESTED IN THIS SERVICE ? 
Because you're looking for a contemporary or exceptional property, but don't have the time to search for it yourself… or perhaps you live a long way from your search area; either way, you'd appreciate expert assistance.
WHY SHOULD YOU TRUST US TO FIND YOUR EXCEPTIONAL PROPERTY ? 
Expertise
In-depth experience of exceptional life spaces
Bespoke
Our personalised service is tailored to your specific needs
Innovative
A determination and commitment to be constantly distinctive, backed by a detailed methodology
Time-saving
Daily searches of all property available in the market
Best price
Proven expertise in the sale of many exceptional properties
Ethical
Human values and a genuinely close relationship with our clients
The different steps of our relationship
The discovery phase
Meeting you to understand your plans
Assessing your plans and checking their feasibility
Confirming that funds are in place and available
Drafting and approval of the search specification
The active phase
Property research, pre-selection, pre-viewings, reporting and selection validation
Whole-day or half-day viewings to suit your availability
Planning and technical investigations, where necessary (architect, interior designer, quotations for alterations and extensions, planning issues, etc.)
Property value estimation, negotiation and offer of purchase
The convenience phase
Supervising the conveyancing notary through to completion of the sale
Assistance with moving into your new home, if required