Last properties of the agency Morbihan
3 rue de la Monnaie - 56 000 VANNES
From Monday to Friday : 10 am to 1 pm and 2pm to 7 pm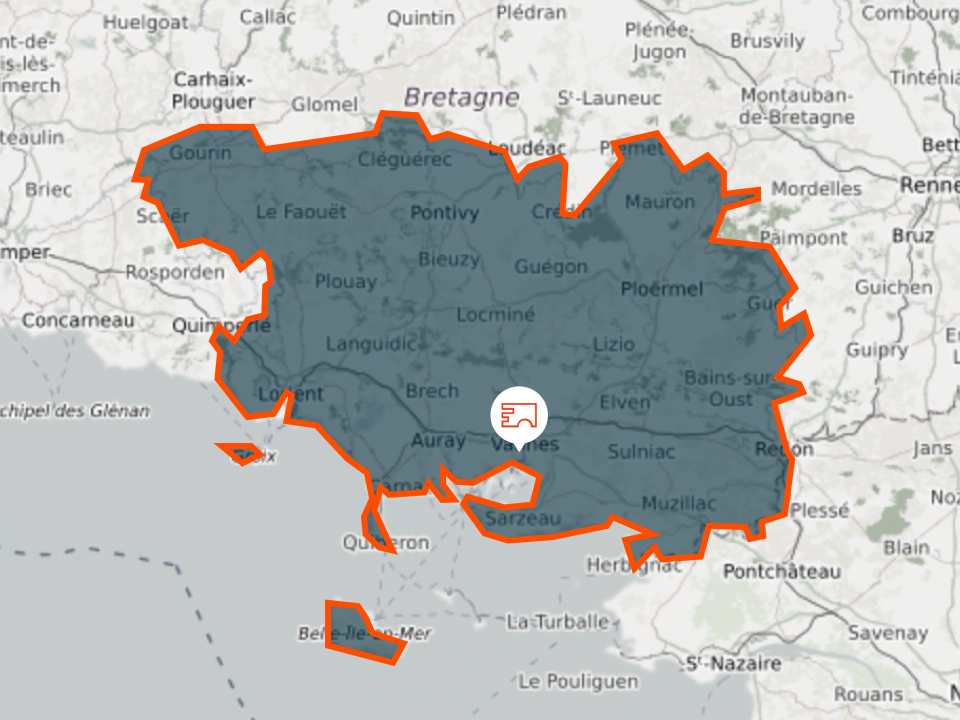 Contact the agency Morbihan
ESPACES ATYPIQUES offers a selection of properties that have in common their atypical features. Originally created in Paris, we have decided to open a subsidiary in Morbihan, because we believe in the "atypical" potential of this dynamic city.
Espaces Atypiques team will do his best to help you find the property of your dreams for sale, to buy or to let, in Morbihan and its region.
How our clients rate us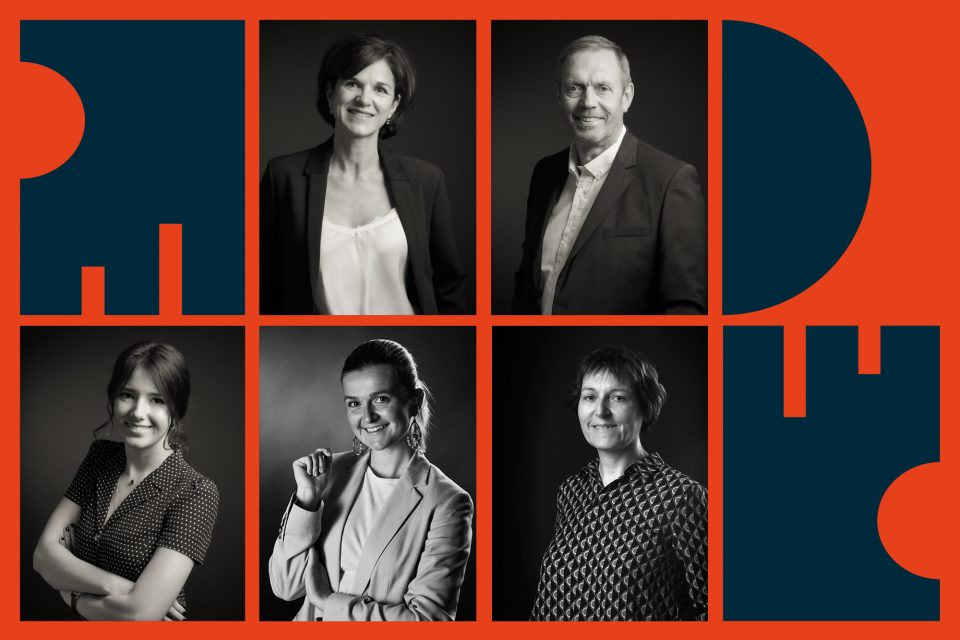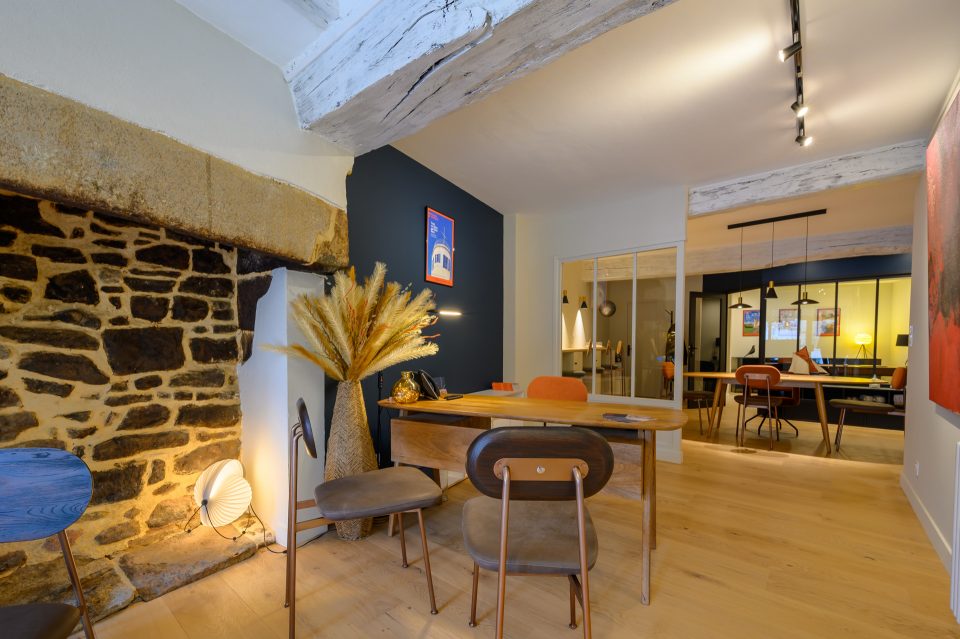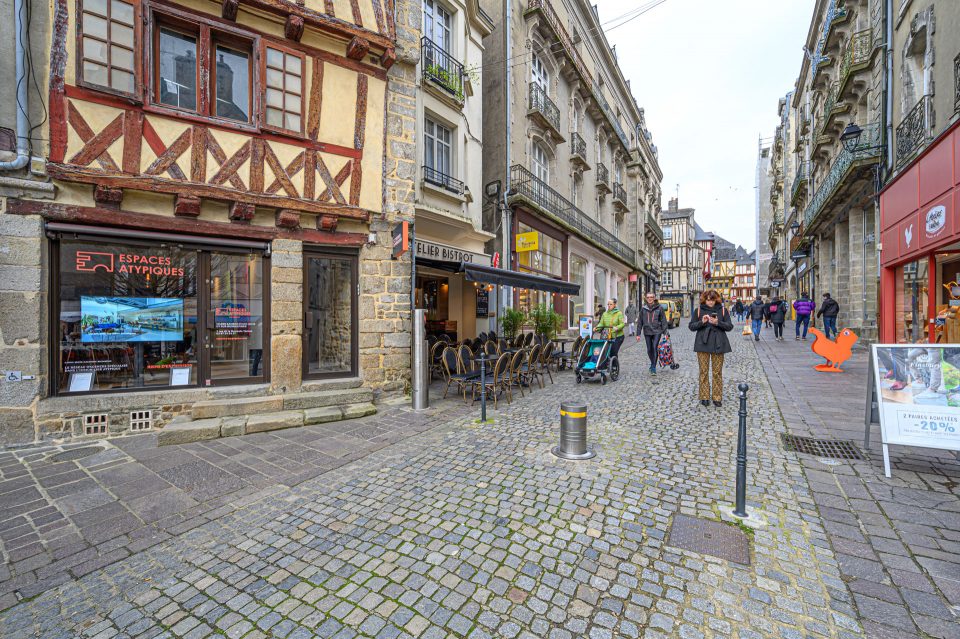 SALES
Selling fees – seller charged, calculated on the price :
Selling price > € 2.000.000                                                 : 3 % VAT
Selling price between € 500.000 and € 2.000.000         : 4 % VAT
Selling price between € 200.000 and € 499.000            : 5 % VAT
Selling price < € 200.000                                                    : Flat fee 12 500 €  VAT
These fees are applied in a majority of transactions and remain exceptionally likely to evolve within close to the established conditions, and come into force as of 5 Avril 2021.
RENTS
Housing : Agency fees charged to the tenant : one month's rent excluding charges within the ceiling set by the ALUR Act, that is 12 € VAT / sqm for very tense areas, 10 € VAT / sqm for tense areas, 8 € VAT / sqm for other areas.
To this is added 3 € / sqm for the inventory realization.
Commercial premises or office at the expense of the lessee: 30% of annual rent excluding taxes excluding charges.
HOUSE HUNTING
Fees charged to the purchaser:
4% for a purchase up to € 600.000
3.5% for a purchase between € 601,000 and € 800,000
3% for a purchase between € 801,000 and € 1,000,000
2.5% for a purchase of more than € 1,000,000
ESPACES ATYPIQUES Morbihan, SARL TERRES INTEMPORELLES with capital of 5,000 euros (RCS Vannes: 848 319 430), whose registered office is located at Polidesk, Parc de Doaren Molac no. 13, 56610 Arradon is represented by Sophie Guillaume in her capacity as manager.
Franchise of the group ESPACES ATYPIQUES DEVELOPPEMENT, SARL with capital of 200,000 euros (RCS Paris: 503 605 263 00113), whose registered office is located 5 bis rue des Haudriettes – 75003 Paris
Business card Transactions in real estate and business no. CPI 5605 2019 000 039 923 issued by the Prefecture of Morbihan
Espaces Atypiques Morbihan is a member of the SNPI (Syndicat des Professionnels de l'Immobilier). www.snpi.fr
Publication Director: Sophie Guillaume in her capacity as Managing Director.
"In accordance with Article L. 612-1 of the Consumer Code, you can use the MEDICYS mediation service, which we report to you electronically: https://app.medicys.fr/? proId=3b615978-87d8-4c1e-9b20-5677b9b84c2b
or by post: MEDICYS – 73 Boulevard de Clichy – 75009 PARIS".
INFORMATION TECHNOLOGY AND FREEDOMS
You have a right of access, modification, rectification and deletion of the data concerning you (art. 34 of the law «Informatique et Libertés» of January 6, 1978). You can exercise this right at any time by contacting Espaces Atypiques: contact@espaces-atypiques.com. This website is hosted by Planet Work 231 rue Saint Honoré 75001 Paris
COPYRIGHT
The creation of this site is protected under copyright in accordance with the Intellectual Property Code. As such, any reproduction, representation, translation, adaptation or marketing, partial or integral of the textual or visual elements contained in this site, without the prior written permission of Espaces Atypiques, is prohibited, under penalty of constituting an infringement of copyright.
BLOCTEL
Your freedom, our professionalism.
Bloctel is the list of opposition to telephone canvassing on which any consumer can register free of charge in order to no longer be canvassed by a professional with whom he does not have an ongoing contractual relationship, in accordance with law no. 2014-344 of 17 March 2014 relating to consumption. The law specifies that it is forbidden for any professional, directly or through a third party acting on his behalf, to canvass by telephone a consumer registered on this list, with the exception of the cases enumerated by the law. For more information on your rights: www.bloctel.gouv.fr
APPROPRIATIONS
Development and integration: Atlantic Multimedia Internet Agency
Our team Morbihan
The members of our Espaces Atypiques team are highly talented individuals from a broad diversity of backgrounds, all sharing the same passion for outstanding property and client satisfaction.
Last properties sold

Agency Morbihan

Agency Morbihan
GUEMENE SUR SCORFF
56160
128 SQM

Agency Morbihan